In a previous article in this series—"Building Startup Ecosystems (I): Is Government + Corporates Key to Innovation in Blockchain Era?"—we explored blockchain generally in Korea. This time, we take a deep dive into one of the country's major players: FuturePlay and FoundationX.
As it has been across the world, interest in legitimate blockchain startups on the peninsula is being fuelled by a frenzied upsurge in initial coin offerings (ICOs), a token-based liquidity mechanism utilizing blockchain.
In 2017, ICOs upended the startup ecosystem around the world. Over 6 million dollars—or five times the amount raised by equity financing—was raised that year via ICOs (LongHash).
This was despite ICOs languishing in a regulatory grey area in most countries—including in Korea, where they were at first banned and, as of this writing, remain legally uncertain.
That said, the uncertainty has not prevented many innovative companies from using ICOs—or cryptocurrencies and tokens—to fund projects or to launch or expand their businesses.
Indeed, tech startups in Korea, as in many countries, have found in ICO sales a quick and lucrative vehicle for raising funds.
The rise of ICOs in the public consciousness—and in particular the blockchain technology that underlies the ecosystem—has caught the attention of ecosystems builders, including firms like FuturePlay, an early-stage startup accelerator based in Seoul.
An incorporated company rather than a venture capital firm, FuturePlay's portfolio includes startups in AI, IoT, VR, wearables, and blockchain.
ENTER CRYPTO INVESTMENT
FuturePlay has a wide portfolio of fiat money investments. However, with a view to increase its engagement with the fast-growing blockchain ecosystem, in 2018 the company created a subsidiary called FoundationX.
FoundationX is a special-purpose fund and accelerator that has as its focus tokenized investment in blockchain-based startups.
The new company has around 10 investments, some of which are members of FuturePlay's portfolio that have tokenized—that is, they are preparing an ICO sale.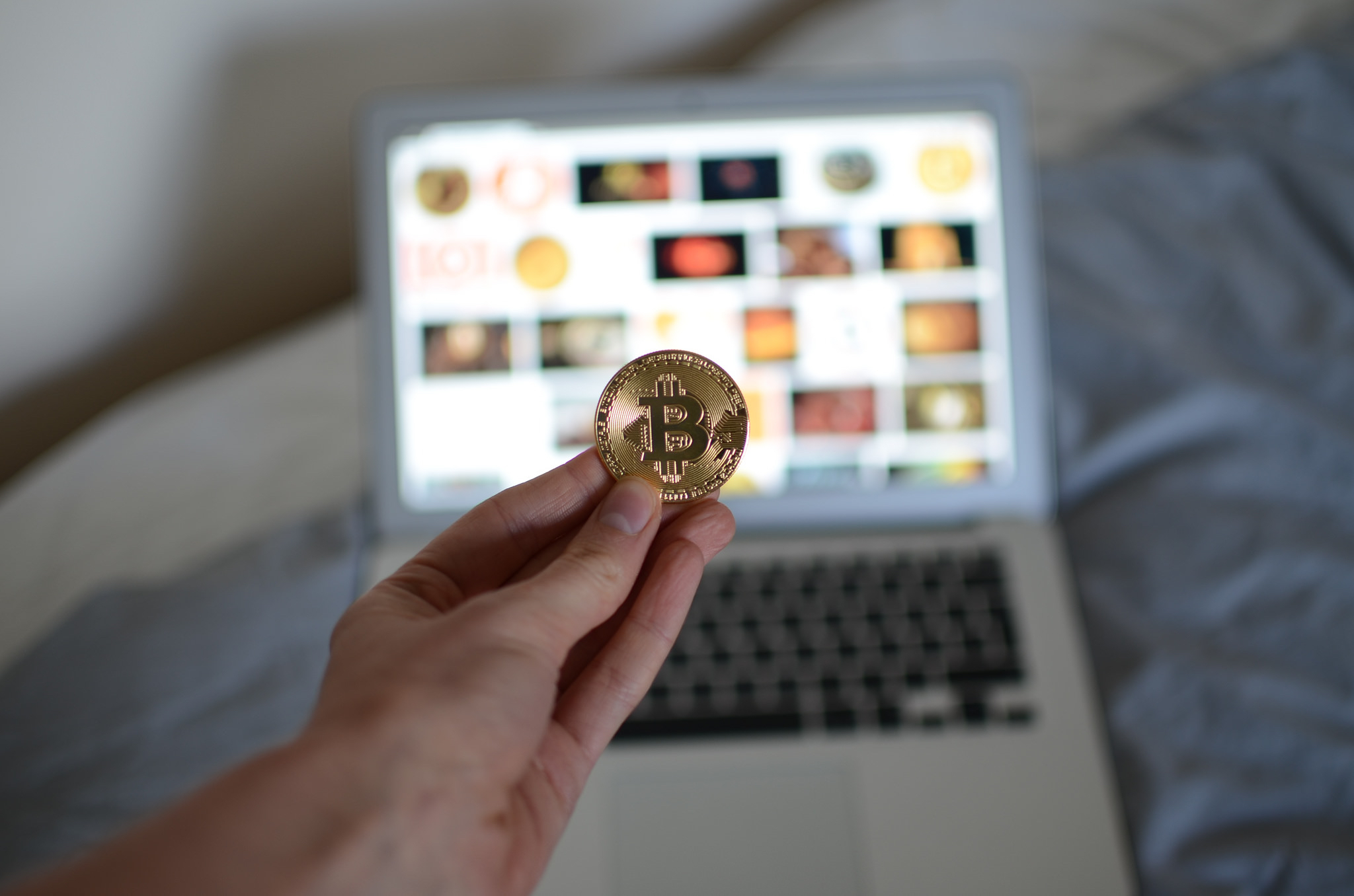 It is noteworthy that FuturePlay and FoundationX are doing what may not have been done before in Korea: offering fiat and cryptocurrency investments under the same team. But FoundationX is designed to be more than just a digital currency VC.
To bridge the skills gap in the blockchain ecosystem in Korea, where  the number of blockchain engineers is low (this is, actually, a global problem), the fund is creating blockchain education programs in collaboration with top-tier institutions such as the Korea Advanced Institute of Science & Technology, Seoul National University, and Pohang University of Science and Technology.
One goal of the collaboration is to tap into the network of top-level engineering and computer science students in Korea, and to develop on-ramping programs that help them become blockchain experts.
The long-term view is that they will also become blockchain startup founders under the guardianship of  FuturePlay and FoundationX's accelerator programs.
In an exclusive interview with addlight journal, Jung-hee Ryu, Sungjae Hwang, and Oh Hyoung Kwon from FuturePlay and FoundationX speak openly about their motivation for creating the special-purpose fund. The entrepreneurs also touch on general trends in the ecosystem in Korea.
WHY DID YOU FIND IT NECESSARY TO CREATE FoundationX?
Jung-hee Ryu: Investment in cryptocurrency projects has increased drastically in the last year. Recently, there has been a lot of growth in startups in this sector. That said, investment in blockchain is being conducted in a very different way, especially compared to previous forms of investment by our firm—which has been via fiat currencies. The protocol is different for cryptocurrency investments, and this prevents us from investing in a deep way. That is why we have focused on founding new companies.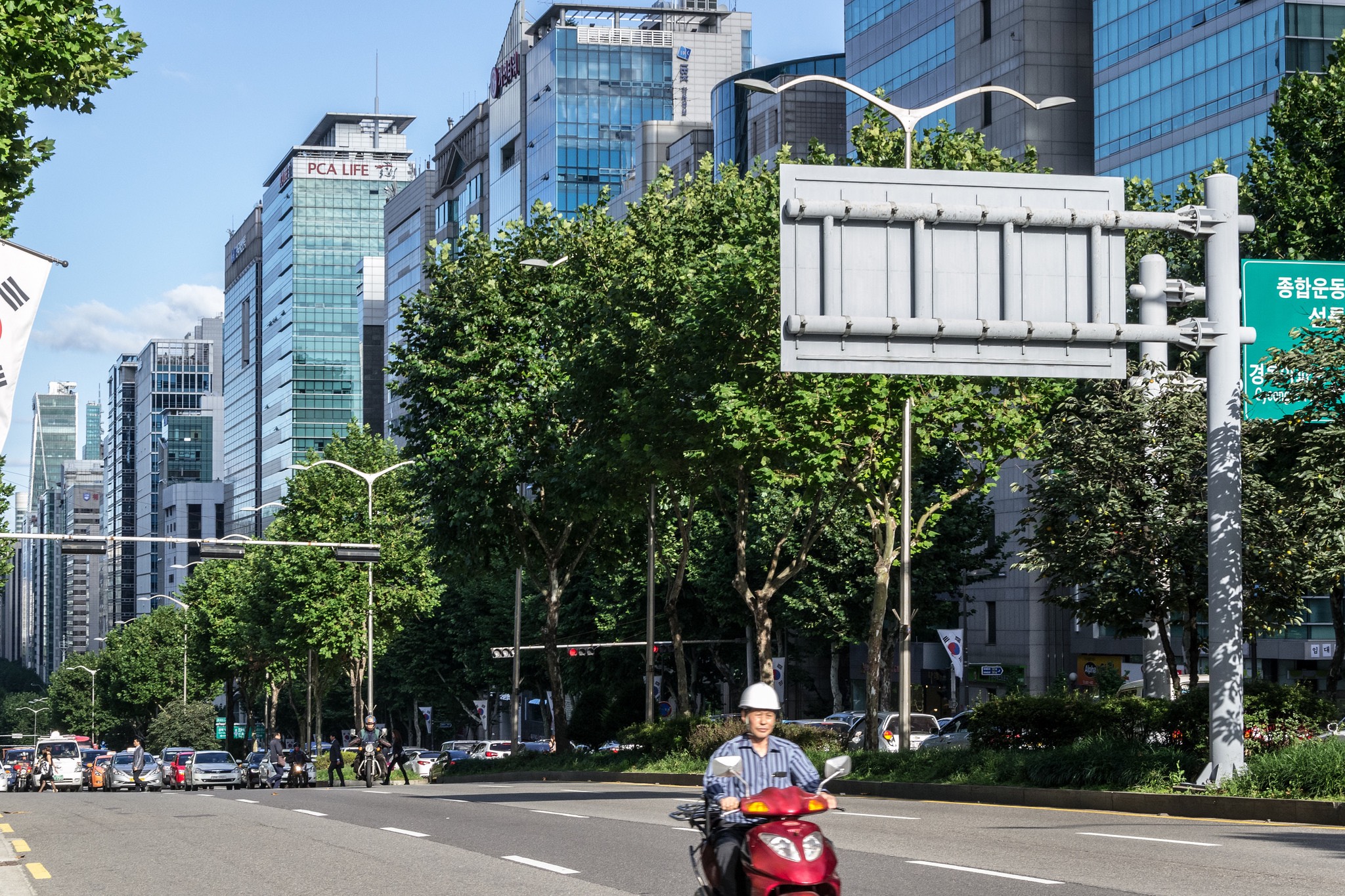 Sungjae Hwang: In effect, about 10 of our startups have by themselves decided to become tokenized. This is a significant portion of our portfolio, so we decided to create a new subsidiary, FoundationX, to take care of them. FoundationX will help these companies prepare their White Paper, design an investment structure of their ICO, and hire blockchain engineers. We have hired experts to put the startups on the right path for an ICO. Also, we will do fiat and token or coin investments under one roof, which makes us a rare sort of accelerator and VC firm in Korea.
WHAT CAN YOU TELL US ABOUT CURRENT CRYPTO REGULATIONS IN KOREA?
Oh Hyoung Kwon: Currently, there is a large grey area. The government has been unclear on the regulations regarding tokens. Security tokens are banned but utility tokens are allowed. This has caused many projects and investors to move outside of Korea, to Singapore or Hong Kong, to mitigate the risk involved. If the Korean government were to construct new regulations constricting all types of tokens, many of these companies will be doomed. We are working closely with the government to understand where future regulations are heading. I don't believe they will ban everything, but they are going to put realistic and practical regulations around ICOs.
MOST VCs IN KOREA HAVE THE GOVERNMENT AS A LIMITED PARTNER, BUT YOU DON'T.
Oh Hyoung Kwon: Yes, to give you some background: there are around 150 VCs in Korea, but excluding only one other, we are the only VC firm whose limited partner is not the Korean government. Having the government as a backer allows for more regulation, meaning it is hard to do anything that goes against their philosophy. We are independent of that.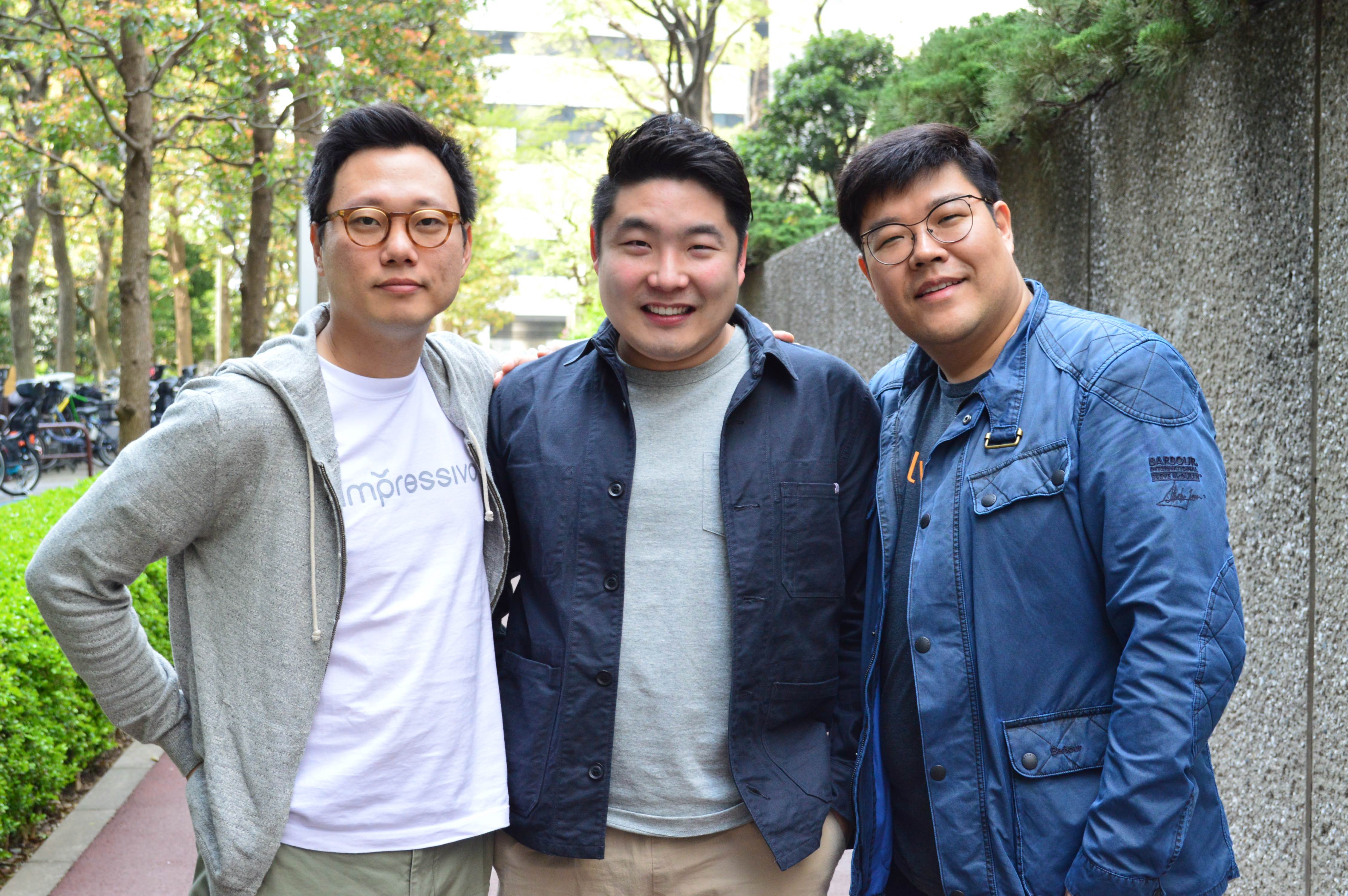 Sungjae Hwang: And because we are not a VC, and are not connected to the government, we are more flexible in what we can do. If you look at the coins launched by Korean founders, which is growing, you can see there is a lot of interest in blockchain among startups; they are trying to expand their markets by utilizing coin technologies. But there are hardly any VCs or similar firms in this area—apart from FoundationX—which does both fiat and non-fiat investments.
A NUMBER OF YOUR PORTFOLIO COMPANIES HAVE BECOME TOKENIZED. WHY?
Sungjae Hwang: For a Korean startup to become a unicorn, they have to be a global player. A global platform and global investors are a necessity to compete on the global market. An ICO can solve those two problems at once, that is why they are focused on the ICO. They require a platform that allows them to spread through globalization and provide utilization of their own data. Traditionally, companies who were not doing well in the fiat market were the ones choosing to become tokenized; we believe that is not a healthy way to transition. So we focus on companies that already have traction and successful use cases.
FOUNDATIONX PORTFOLIO COMPANIES

(sample, as of July 2018)

COMPANY
TECHNOLOGY
VERTICAL
Lyze
Blockchain/Big Data
Financial markets intelligence, the "Bloomberg of ICOs or cryptocurrencies"
PLEDGECAMP
Blockchain/Crypto
Fundraising, decentralized crowdfunding platform for crypto
CASTO
Blockchain/WebRTC
Media/Decentralized, real-time streaming service
TENQUBE
Blockchain
Retail/digital wallets
RAYON PROTOCOL
Blockchain/DApp (decentralized apps)
FinTech/ "Uber for lending" or on-demand loans
 BLOCK ODYSSEY
Blockchain
Private/Enterprise blockchain developer
AIRBLOC
Blockchain
 Decentralized personal data marketplace/advertizing
KAMBRIA
Blockchain/Crypto
Open innovation platform to incentivize consumer robotics manufacture
CELCIUS
Blockchain/P2P POS (point-of-sale) systems/ MOIP (Money Over Internet Protocol)
FinTech/decentralized lending and borrowing
CARRY PROTOCOL
Blockchain/Big Data
Advertizing/business intelligence/decentralized customer data monetization
Mind AI
A.I./Canonical/Third Wave A.I.
Machine learning/artificial general intelligence
 CRYPTON
 Blockchain/Crypto
 All-in-one crypto ecosystem services
THESE COMPANIES HAVE UNDERGONE A REVERSE-ICO. CAN YOU EXPLAIN?
Sungjae Hwang: Yes, all the companies we have discussed are called reverse ICO. That is when we take an existing company and prepare it for ICO. The value of blockchain is more than just the technology itself. We can change society as a whole with it. These companies all create applications, but the portion of the application layer in blockchain is relatively low compared to applications on the web and in mobile apps. On the web, you have TCP/IP protocols and in the iOS or Android ecosystem you have apps by Instagram, Facebook, Google, Apple, and so on. Blockchain has many protocols, such as EOS, NEO, Ethereum and so on but not many tangible applications or use cases. And as blockchain is a little complex for most people to understand currently, we want to make it applicable for user's daily lives. This is why we are building reverse ICOs, and the advantage of that is it allows the companies to utilize their existing products, services, and users. These companies already have their platforms, but they want to expand and to decentralize their business models using blockchain.
CAN YOU SAY SOMETHING ABOUT YOUR EDUCATIONAL PROGRAMS WITH KOREAN INSTITUTES?
Jung-hee Ryu: Yes, they are working with top-tier students and teaching how to write things like smart contracts and code for blockchain. While there are many engineers and developers in Korea, there aren't that many experts in the blockchain area. We are striving to build a learning platform to transform a typical developer into a blockchain expert.
BUILDING STARTUP ECOSYSTEMS
For more on addlight journal's "Building Startup Ecosystems" series, see: article I, article II, article III (coming soon).