In summer, adddlight Inc. co-hosted an event, Trend Note Camp #16, which had as its focus the startup ecosystem of Finland.
This time, two guest speakers held the floor: Pekka Laitinen, from the Commercial Affairs Department of the Embassy of Finland in Japan, and Takamitsu Mizutori, the CEO of Goldrush Computing Inc.
With event co-host and CEO of addlight, Tadaaki Kimura, as moderator, the speakers shared thoughts on innovation in Finland, including initiatives there to support founders and startups.
LAYING FOUNDATIONS FOR FOUNDERS
While the idea of Finnish entrepreneurship may come as news to some, Laitinen from the Finnish Embassy was quick to point out that the country has one of the most conducive ecosystems in the world for startup founders.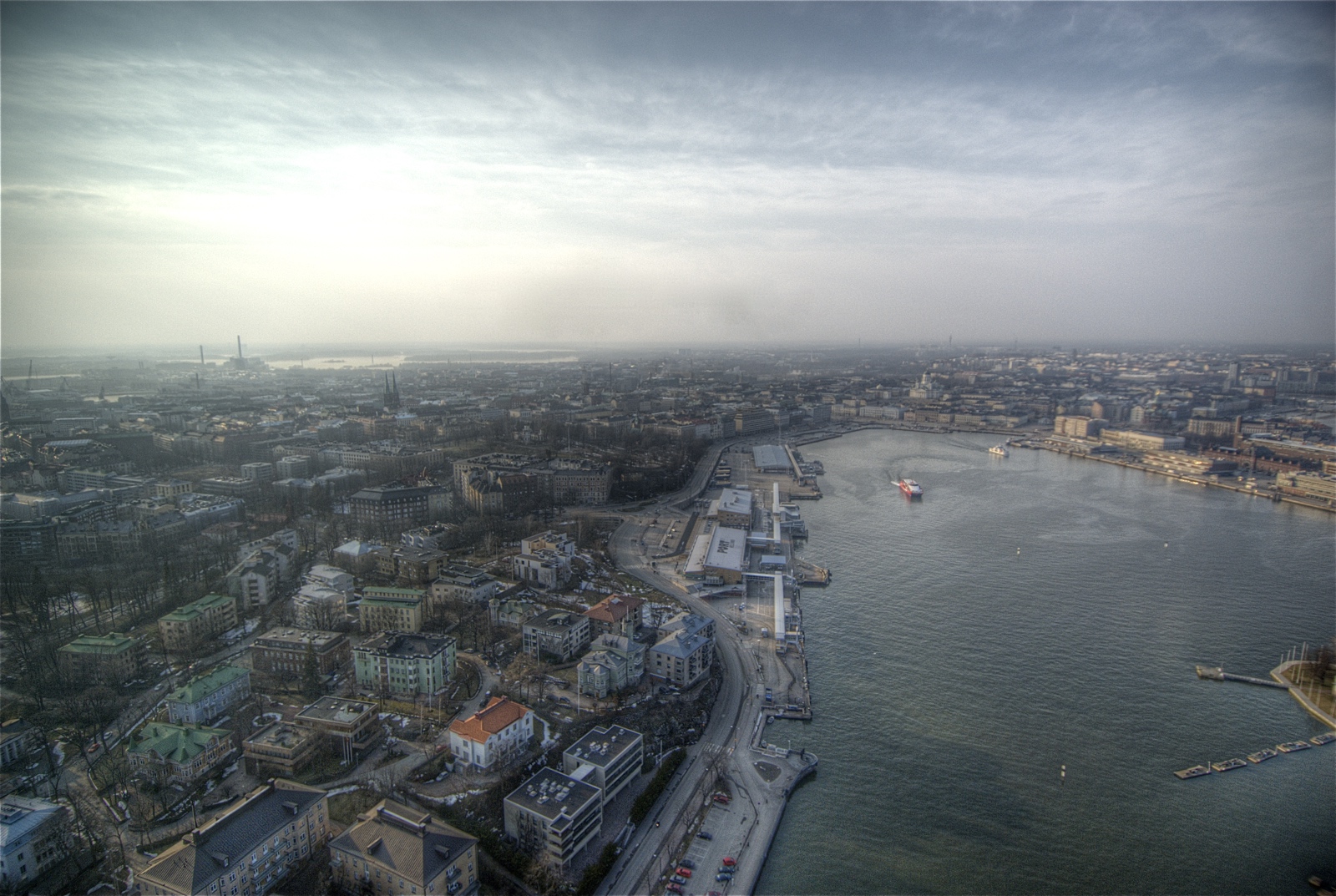 One area where the country is showing leadership is taxation. Laitinen acknowledged that the perception of Finland as a high tax nation persists.
However, corporate tax in the country was actually lower than in Japan, for instance, at 20 percent and 28.7 percent, respectively.  
And as a member of the European Union, Finland not only has adopted the euro as its currency; the country is also part of the greater EU community, an expanding market with over 500 million consumers.
What's more, Finland has a generous unemployment insurance safety net, which covers job seekers for up to two years, and includes programs to support entrepreneurs via vocational and other training.
Laitinen added that Finland sits at the crossroads between East and West, and is closer to Japan than any other country in the EU. Indeed, there are frequent flights between both countries each week, he noted.
BUILDING STARTUP ECOSYSTEMS
But there is more. Finland has gone the extra mile to create an ecosystem where startups, corporations, and investors can connect. Laitinen cited three examples.
Startup Sauna, for instance, is a Helsinki-based co-working space managed by members of Aalto Entrepreneurship Society, a non-profit student organization at Aalto University.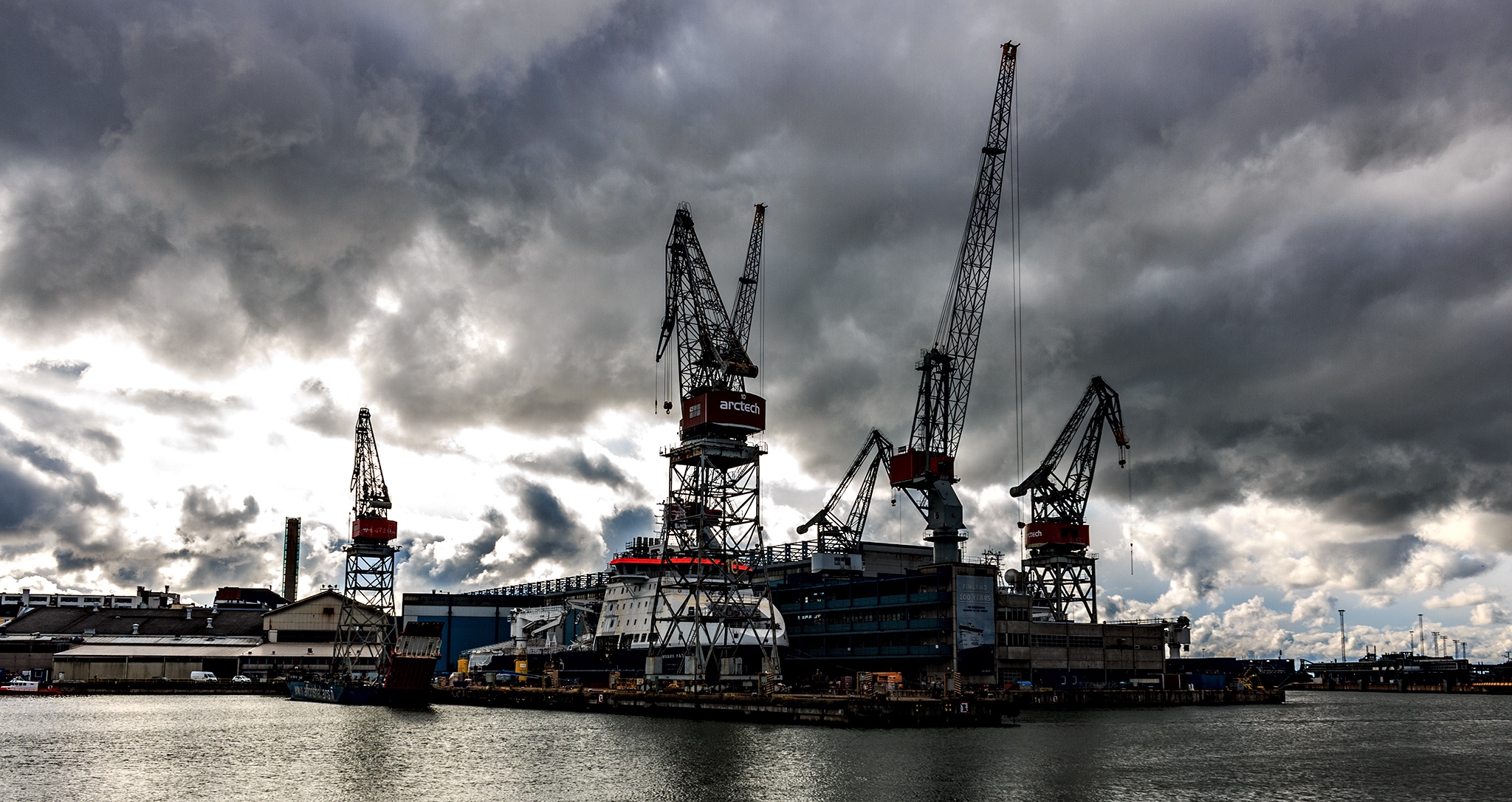 Under the auspices of Business Finland (formerly the Finnish Investment Authority), Startup Sauna offers a free, 7-week entrepreneurship program that includes 80 advisors.
Since its launch, over 200 startups have completed the program, with some 2 million dollars of financing raised.
Maria 01, meanwhile, is a Helsinki-based incubation hub for tech entrepreneurs and investors. Located within a repurposed hospital, the hub houses some 85 startups, has over 700 expert in its networks, and holds more than 150 annual events. Startups there have raised around 75 million euros thus far.
What's more, Global Acceleration Hub, an innovation center managed by the Japan External Trade Organization (JETRO), a Japan government-affiliated trade promotion agency, also has a presence in Helsinki.
The JETRO accelerator, which has a footprint in 12 cities around the world, has a goal of supporting Japanese startups globally, including in Helsinki. JETRO and its affiliates likewise support foreign startups in Japan.
SHORT LIST OF LEADING FINNISH STARTUPS
Enevo Inc.

A SmartWaste services provider that helps residents and municipalities with waste optimization by attaching small sensors to garbage stations and recycling containers. 

Norsepower Oy Ltd.

A developer of technology that reduces the fuel consumption of a ship by some 20 percent. In 2016, the company received the

Innovation of the Year Award

at the

Electric & Hybrid Marine Awards

for their rotor sail solution.

Oura

A developer of a wearable IoT finger ring that monitors your health

 during the day and as you sleep. The SleepTech device can monitor your total sleep time and heart rate and synch such data to a smartphone.

MaaS Global

One of the world's first

Mobility-as-a-Service (MaaS)

operator. The company's smartphone-enabled app, called

Whim

, allows users to select a monthly price plan and choose their preferred mode of transport on a journey

Arilyn Ltd.
A provider of 

a B2B platform for augmented reality (AR) content creation and sharing that does not require coding on the user's part. Their free-to-download app is said to be a gateway to the much-anticipated VR world.

Tripsteri

A maker of a travel app that allows users to make hotel and restaurant reservations as well as plan sightseeing routes. The app allows for virtual reality (VR) and augmented reality (AR) content, including smartphone-enabled audio tours and  guiding and AR/VR content sharing

.
Following his whirlwind tour of Finland's startup ecosystem, Laitinen introduced some of the country's most-promising startups, as shown above.
And he noted that startups in Finland, including those with non-Finish founders, are eligible for a range of subsidies to support their development.
SLUSH: THE EVENT FOR STARTUPS
In his presentation, Mizutori from Goldrush Computing began by noting that SLUSH had become one of the world's largest events for the startup ecosystem worldwide.
Launched in Helsinki in 2008, SLUSH brings together founders, investors, students, guest speakers and others in a multi-day gathering. In 2016, Mizutori himself was an exhibitor at SLUSH in Helsinki. SLUSH Tokyo began in 2015.
Looking back on his experience of SLUSH, Mizutori argued that the event has a good return on investment, even when compared to similar gatherings in the United States.
While the 160,000 yen participation fee may at first appear to be steep, he said, it compares favorably to events of the same kind in Silicon Valley.
And with tech giants like Google and a good number of investors present at SLUSH, the opportunity for corporate partnering or fundraising is also available, he added.
Mizutori noted that, while SLUSH in Europe is centered on Helsinki, the event's community is growing across the continent, which bodes well for the startup ecosystem of the region generally.
スライドショーには JavaScript が必要です。
TO FAIL FAST IS TO BE FINNISH
After Mizutori and Laitinen's presentations, event co-organizer and addlight Inc. CEO, Tadaaki Kimura, moderated a panel discussion with the speakers, followed by a question and answer session with the audience.
Of particular note from the session was Laitinen's assertion that young Finnish people are used to a culture of collaboration and failure. Both are key elements of the entrepreneur's mindset there.
At the close of the Trend  Note Camp 16 event, attendees and speakers had the opportunity to network over light snacks. We hope you can join us next time.
ABOUT addlight Inc.
addlight Inc.'s business creation services and Open Innovation initiatives support the creation of corporate + startup collaboration in Japan. For more details, visit addlight's homepage (English and Japanese)
ABOUT Trend Note Camp
Conducted in English and Japanese and co-hosted by addlight Inc., the Trend Note Camp event series brings together experts from the startup and innovation ecosystem who share experiences from some the world's most innovative countries.
RELATED LINKS
This article is a translation from the original Japanese (here), and includes additional information from the pre-event materials (here).
OTHER RELATED LINKS
GAME CHANGERS: How Finland Became a Startup-Friendly Country (summary)
Rovio Entertainment
(maker of Angry Birds video game),
Supercell Oy
(maker of Clash of Clans video game),
SUUNTO Oy
(maker of watches and precision equipment),
POLAR Electro Oy
(maker of sports training devices),
LINUX
(maker of a free open source operating system),
Mobility-as-as-Service
(a movement in distributed mobility services popularized in Finland),
Helsinki
(ranked in the Top 10 most-hipster cities in the world; ranked 4th in
European Digital City Index
),
SLUSH
(one of the world's largest events for
founders, investors, students, guest speakers; held in November, SLUSH in Helsinki brings together over 20,000 people from some 200 countries
).
OTHER RELATED LINKS
For more information on Finland's startup ecosystem, see Finland as a Startup Hub, a summary by the Finland Promotion Board.