According to The Global Startup Ecosystem Report (2017), which rates startups ecosystems across 28 countries, five European cities were ranked in the top 20, namely London (3), Berlin (7), Paris (11), Stockholm (14), and Amsterdam (19).  
While Silicon Valley and New York were ranked first and second respectively, it's clear that European cities are beginning to challenge for the very top positions (A separate report, the 2018 Bloomberg Innovation Index, ranked Japan overall as 6th in its study).
With such trends in mind, earlier this year addlight Inc. co-hosted Trend Note Camp, an event series which presents the latest trends and news about overseas startup ecosystems.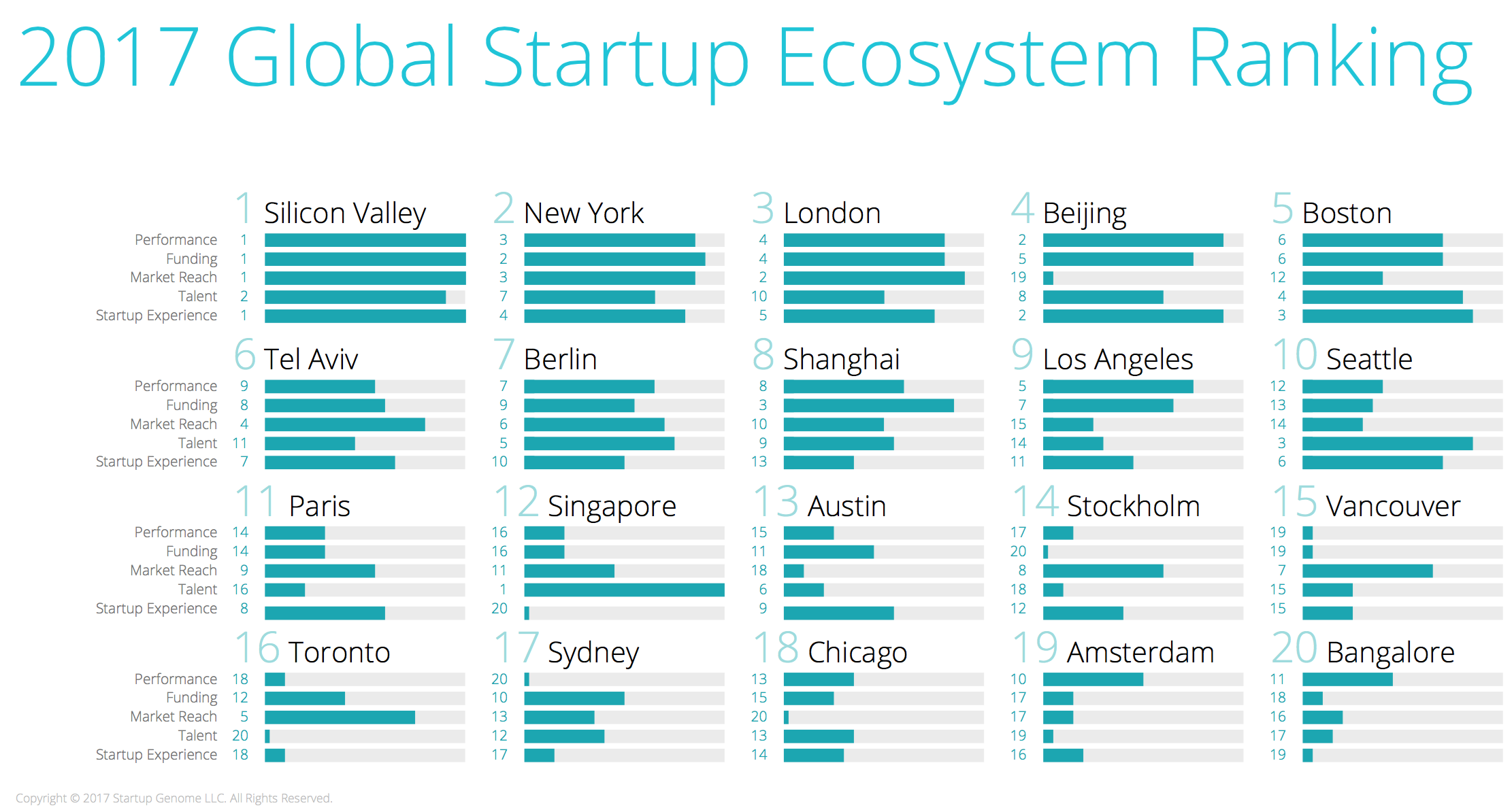 Trend Note Camp #11 was titled "Startup Trends from Europe,"  and featured two main speakers with a deep knowledge of startups and venture capital in Japan and Europe.
Mark Bivens, who spoke first, is a venture partner at Paris-based VC firm Truffle Capital; he also leads the firm's interests in Japan.
Mitani Hiroumi, meanwhile, is the CEO and founder of FutuRocket, an IoT hardware startup based in Tokyo, and has experience with the ecosystem in Europe. addlight's CEO Tadaaki Kimura was the event moderator.
EURO TECH
In his presentation, Bivens pointed out that Europe has around 30 unicorns, a sizeable amount especially because startups on the continent raise only around 10 percent of the venture capital raised by counterparts in the United States (which has some 120 unicorns). A unicorn is a startup with a 1 billion dollar valuation.
Hiroumi, meanwhile, drew attention to the increasing influence of European startups globally, in particular the presence of "French Tech" at CES 2018, a tech conference held in Las Vegas in January.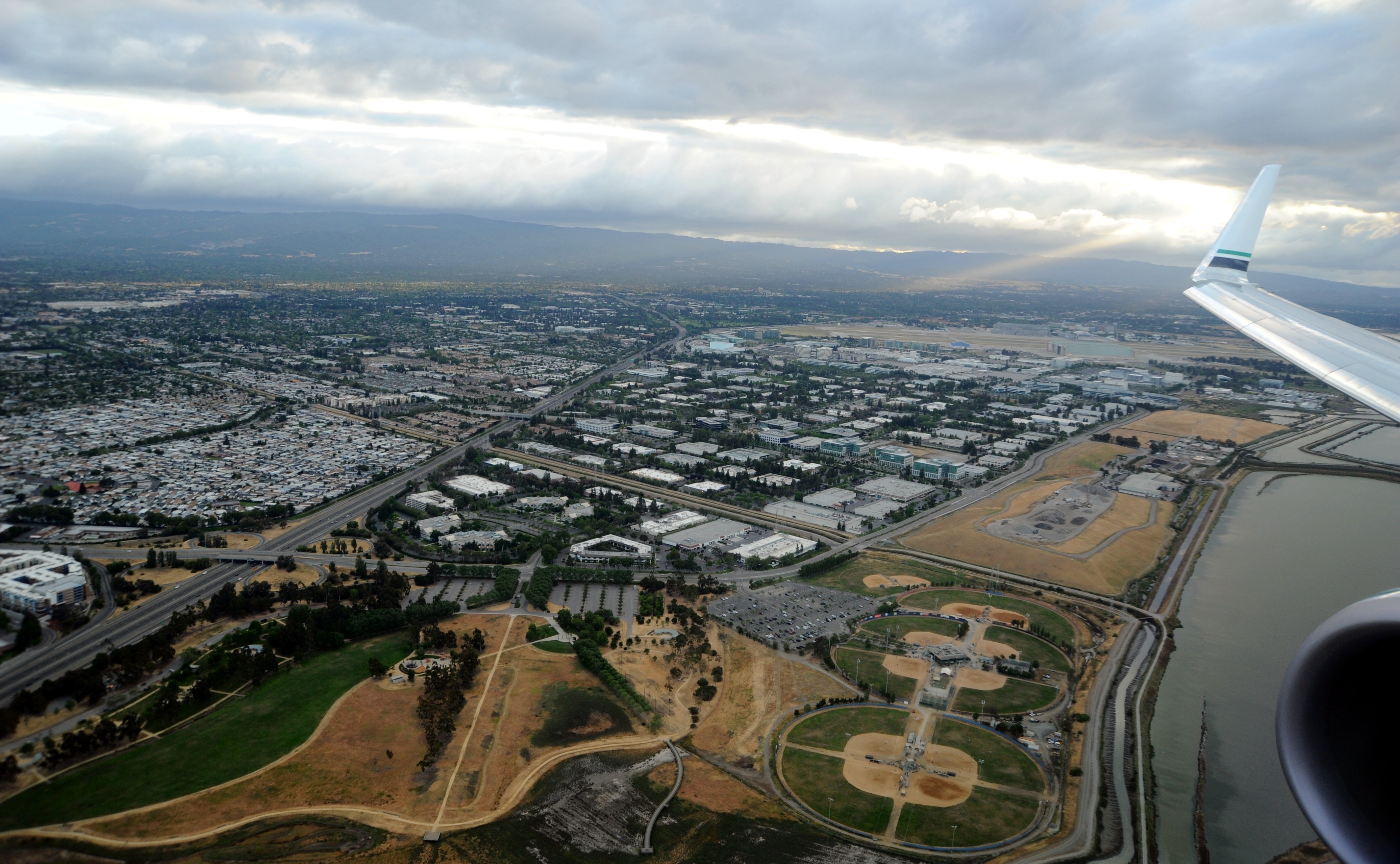 "When they first participated in CES in 2015, France offered 100 companies. That number rose to 180 in 2016, 260 in 2017, and even more in 2018," Hiroumi noted.
He then turned to Viva Technology, a multi-day event in Paris for startups, venture capitalists, academics, and students.
Among activities at the event, which is sponsored by French multinational media company Publicis Groupe and publisher Groupe Les Échos, startups pitch solutions for the pain points of large corporations.
"Big companies are coming together to support such events and movements, which seem to be growing in number even in the Open Innovation space," Hiroumi said.
OPEN INNOVATION: OFFENCE OR DEFENCE?
Tapping into his experience, Bivens noted that corporate venture capital (CVC) has been prevalent in France for some time.
In fact, his first foray into venture capital was with a French CVC of a CAC 40 company, before he transitioned to an independent VC firm.
As far back as 2000, Bivens said, there were many investments in the country in independent venture capital funds, and this trend has continued to grow.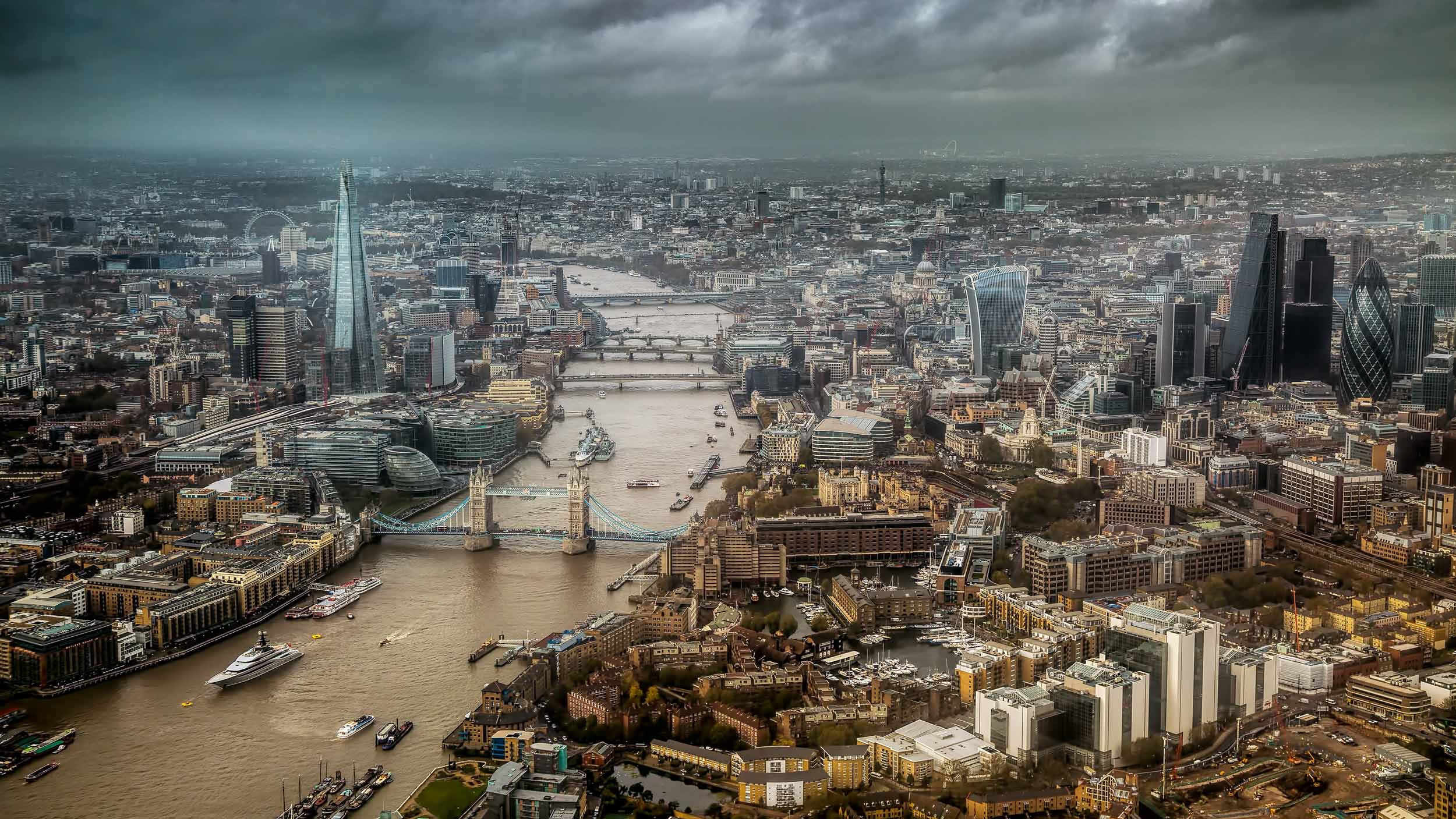 "By investing in independent VC funds, [big companies] gain access [to innovation] and without the need to explain to the market every investment that they make. And it is much cheaper than spending all of their budget on CVCs—even if they also have CVCs."
What's more, there is a growing trend for corporations to collaborate with startups, in part because many of them are seeing a decline in their core business, which results in a drop in revenue.
They therefore rely on startups, via open innovation initiatives, to help them identify their next products or services.
"By collaborating with startups, they can identify these activities and, maybe, let them be nurtured by a separate company. When the company shows a market fit, it is acquired. So it's like outsourcing R&D, and it is much cheaper."
Instead of using the company's R&D budget to hire one researcher at 30 million yen a year, you might get better return on investment if you spent 3 million yen on an early-stage startup, Hiroumi offered.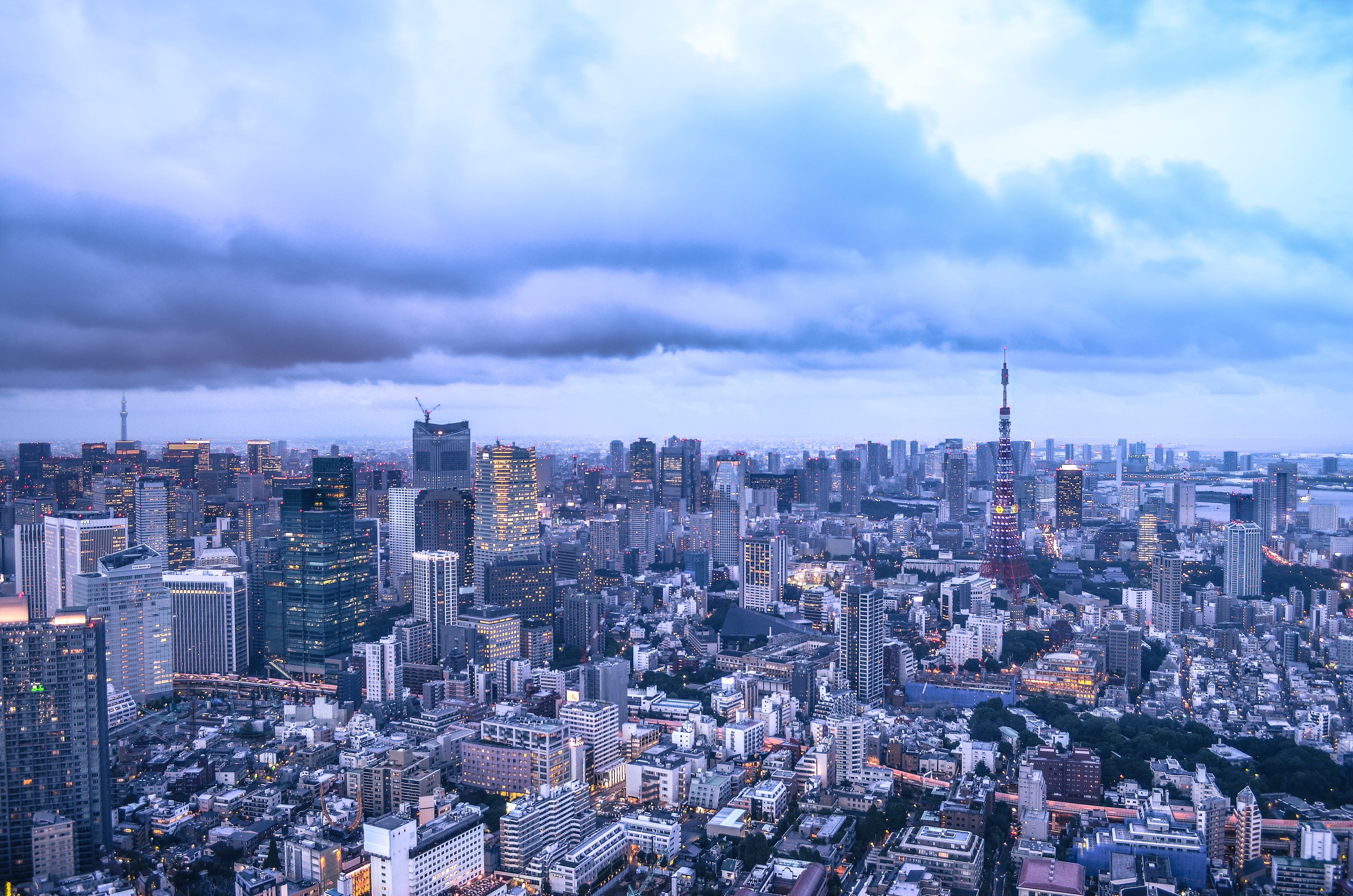 Another diver for Open Innovation among corporations, in addition to increasing efficiency generally and outsourcing risk-taking to startups, is a fear of disruptive innovation, Bivens noted.
"Some companies are looking for a new product or efficiency, [or they're motivated because] their existence is at risk or under threat because their industry may change rapidly. And that disruption is something that they want to figure out how to manage and, hopefully, stop.
"But usually, they cant stop it, so they want to embrace it—meaning, they want to bring it in-house and be part of it. And that is very difficult for companies; many companies can never really do it," Bivens stressed.
Via Open Innovation, corporations can implement a forward-looking strategy for development, as well as a defensive one that seeks to outwit competitors.
SILICON VALLEY BOOTS ENTREPRENEURSHIP 
The startup market in Europe, including France, is changing dramatically. Since the early 2000s, Europe's startup ecosystem has been opening up to the world, Bivens said.
While at first there were a number of strong domestic startups on the continent, the number of new companies that are outward-looking is on the rise in part due to the education system and a new generation that have global mind-sets.
In France, for example, the education system today places a premium on mathematics and basic sciences.
And while in the past there was an indirect link between such subjects and business, with the advent of fields like artificial intelligence and IoT, those links have strengthened and become more direct.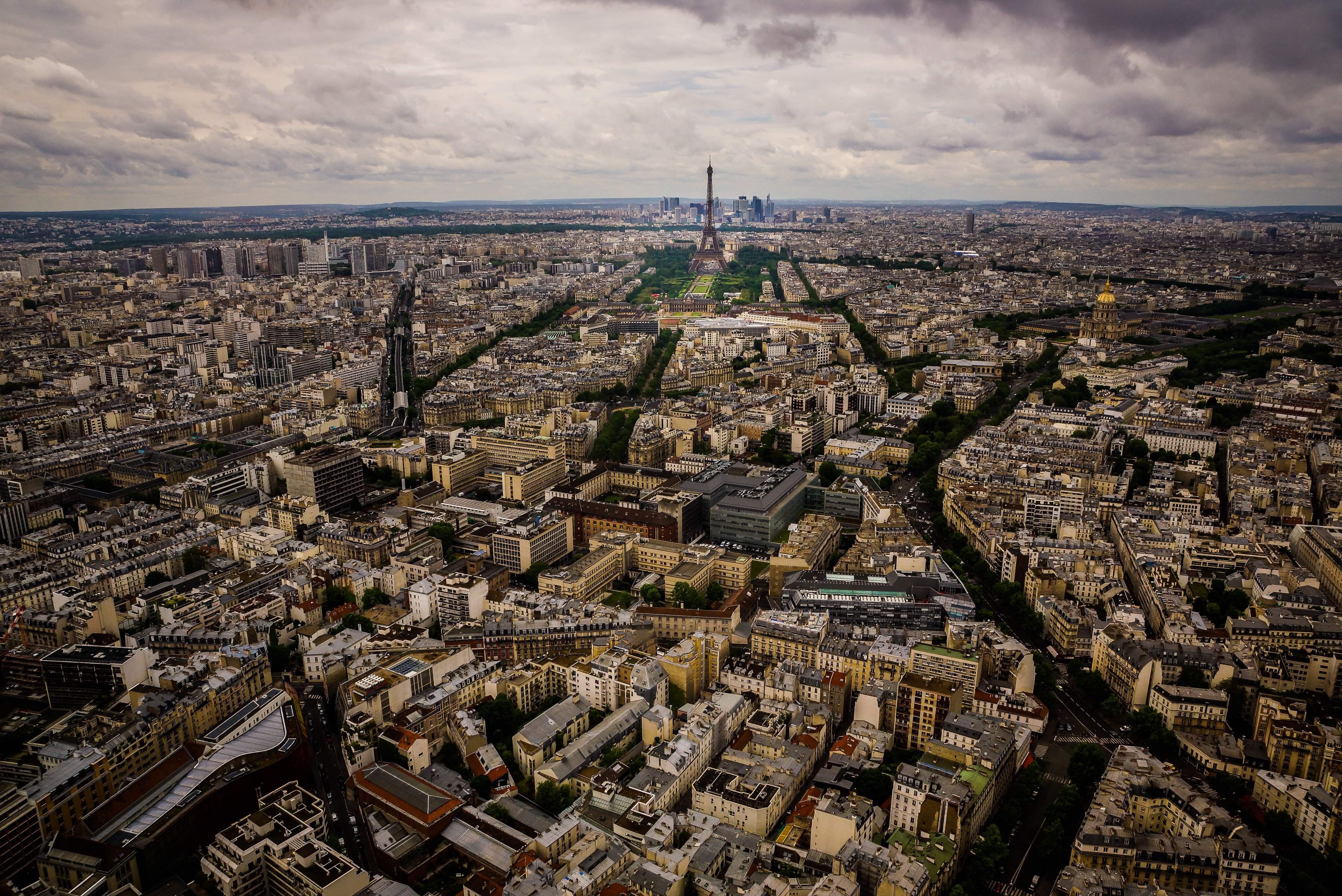 Hiroumi added that France, in addition to its people having good English speaking capacity, had done a great job localizing Silicon Valley (SV) know-how and models, leading to stronger startups in the ecosystem.
This is apart from the fact that lower wages in Europe than in SV have contributed to an acceleration of startup activity.
Bivens agreed, and suggested that news about Silicon Valley and its culture, as well as innovation generally, received a boost in Europe thanks to publications like TechCrunch, which, over a decade ago, started sharing stories about entrepreneurship by companies like Facebook and Google.
"So, young people started reading TechCrunch and, for the first time, they were reading stories about successful entrepreneurs dropping out of college, starting Facebook, not listening to their parents . . . That's when the mentality changed."
Eventually, venture capital and then government jumped onto the innovation bandwagon. As an example from government, Bivens talked about  La French Tech, a brand identity and ecosystem hub that promotes "French Tech."
EUROPE + JAPAN
After the presentations, a panel discussion with moderator Kimura from addlight ensued, followed by questions and answers with the audience and a networking opportunity.
A number of questions were fielded, including ones on the role of government in the ecosystem in France, the presence of French startups in CES 2018, and the differences and similarities between European and Japanese startup culture on one side and Silicon Valley and China on the other.
スライドショーには JavaScript が必要です。
Bivens noted that, while it may take time to be fully realized, European interest in the Japan market is increasing in  part due to shared values—such as loyalty to a company or to business partners. And this is despite challenges of distance and language.
"The perception, whether it is right or wrong, is that Japan is a very big and profitable market, but that it probably takes a long time [to establish a company here], and the language may be a challenge.
"But right now, European startups are willing to overlook all of those things and to take the challenge—thanks to the positive . . . environment here. So I think there is a great opportunity to attract them to Japan."
ABOUT addlight Inc.
addlight Inc.'s business creation services and Open Innovation initiatives support the creation of corporate + startup collaboration in Japan. For more details, visit addlight's homepage (English and Japanese)
ABOUT Trend Note Camp
Conducted in English and Japanese and co-hosted by addlight Inc., the Trend Note Camp event series brings together experts from the startup and innovation ecosystem who share experiences from some the world's most innovative countries.
RELEVANT LINK
LVMH Innovation Award, an Open Innovation initiative by fashion and retail giant  LVMH (Visit their website).