Earlier this year, addlight journal sat down for a wide-ranging interview with Managing Director Tak Lo from Zeroth.ai, a specialized AI accelerator based in Hong Kong. The following is a reduced version of the interview, and a brief introduction to the first iteration of its accelerator program.
ABOUT TAK LO
After graduate school in the United Kingdom, Lo served in the US Army before pivoting to the startup world, in his case becoming a director in the London office of famed accelerator Techstars.
The entrepreneur has advised startups around the world, including in New York and Singapore, and is a much-sought-after speaker in the startup space. Lo was a guest presenter at SLUSH ASIA this year, for instance, one of the premiere industry events that was held in Japan.
Having first visited Japan some 20 years ago, during a homestay, Lo is now actively engaged in the startup ecosystem here. Zeroth.ai, for example, has plans to invite Japan-based startups to its accelerator program.
THE ZEROTH.AI ACCELERATOR
In February, Zeroth.ai held its first startup batch Demo Day (Z01). Ten startups from 7 countries and regions (Hong Kong, Taiwan, Singapore, Viet Nam, India, Australia, and the United States) took part. Successful applicants received 20,000 dollars in investment from the accelerator.
As of this writing, the second batch (Z02) was to be held in July, with investments per startup having grown to 120,000 dollars each—which is comparable to that offered by US-based seed accelerator Y Combinator.
But to compete worldwide, Zeroth.ai plans to secure these funds until the startup's next financing, allowing startup members to focus on developing their business strategies.
What is more, the number of participating companies in Z02 will have doubled since Z01, with 20 countries and regions (up from 7 in Z01) represented. That said, Lo lamented the lack of angel investors in Asia compared to the United States.
In mid-2017,  Zeroth.ai had 5 members, including Lo. Some 30 to 40 mentors were also on hand. While the total number of mentors at the accelerator has decreased, the quality has increased in large part due to the strong caliber of advisors in the AI sector, Lo said.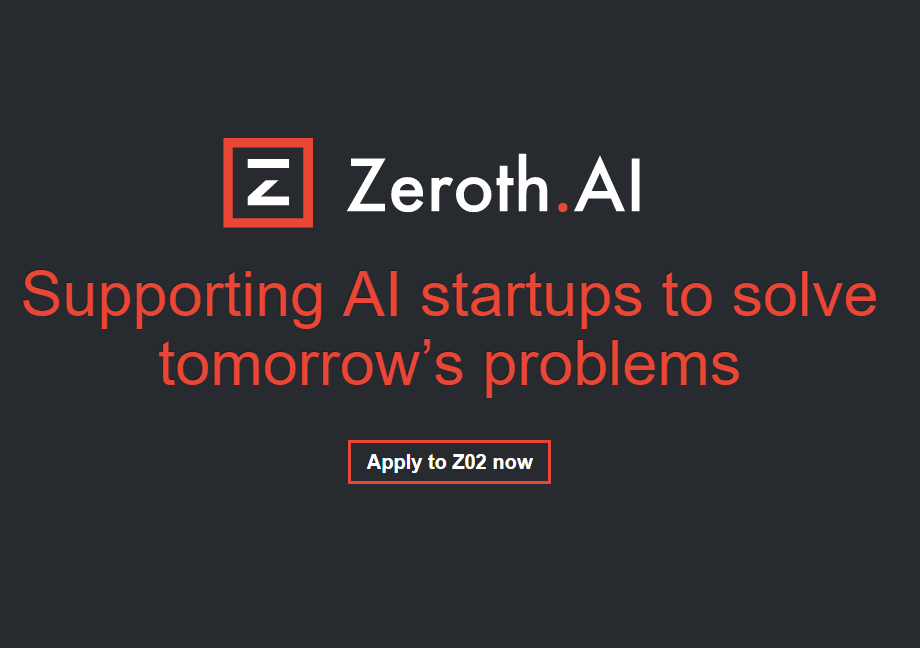 ADDING VALUE TO ACCELERATION
Lo noted that Z01's Demo Day was carried live between Tokyo, Hong Kong, Beijing, and Seoul. Looking ahead, the accelerator is seeking new ways to add value to its Demo Day.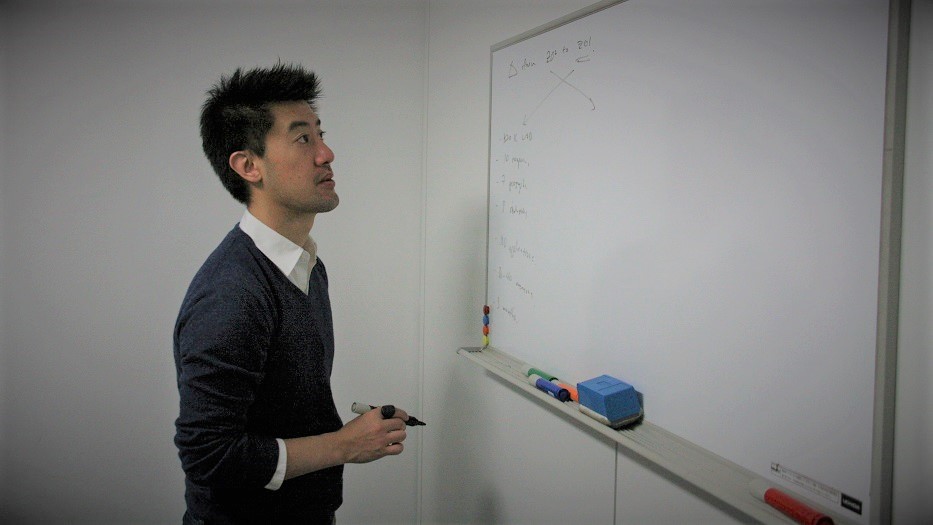 One way to do this is to go beyond just increasing academic knowledge of AI by showcasing how it can be applied to related technologies and business sectors.
A second path is to create a data center that can be used at any time for verification and training purposes by startup members of the accelerator.
This means, for instance, creating an environment where APIs provided by Facebook and foursquare are connected and can be used easily by AI startup members.
Startups wishing to apply to Zeroth.ai's next batch are encouraged to do so, Lo said. The accelerator is actively promoting cooperation with overseas startup ecosystems—especially in Asia.
 
Z01
Z02 (Planned)

Investment amount per company

20,000 USD

120,000 USD

Number of participating teams

10

20

Region

7
TBA

Industry/Field

8
TBA

Number of entry teams

100
TBA

Mentor

30 to 40 people

7 to 8 people

Period

2016/11

~

2017/02

2017/07

~

2017/10
RELATED LINKS:
addlight journal (Japanese): https://journal.addlight.co.jp/archives/httpsjournal-addlight-co-jparchivesai-focused-accelerator-zeroth-ai-in-hk-future/