In early autumn, addlight Inc. caught up with Paul Kittiwongsunthorn, a Co-founder and Chief Product Officer at FinTech startup TenX, a company with a goal of "Making virtual currencies spendable anytime, anywhere."
In a wide-ranging interview, Paul spoke about virtual currencies, initial coin offerings, and the future of blockchain assets. The following is an excerpt of the interview with Paul, who was in Tokyo as an invited speaker at the 2017 Tech in Asia conference.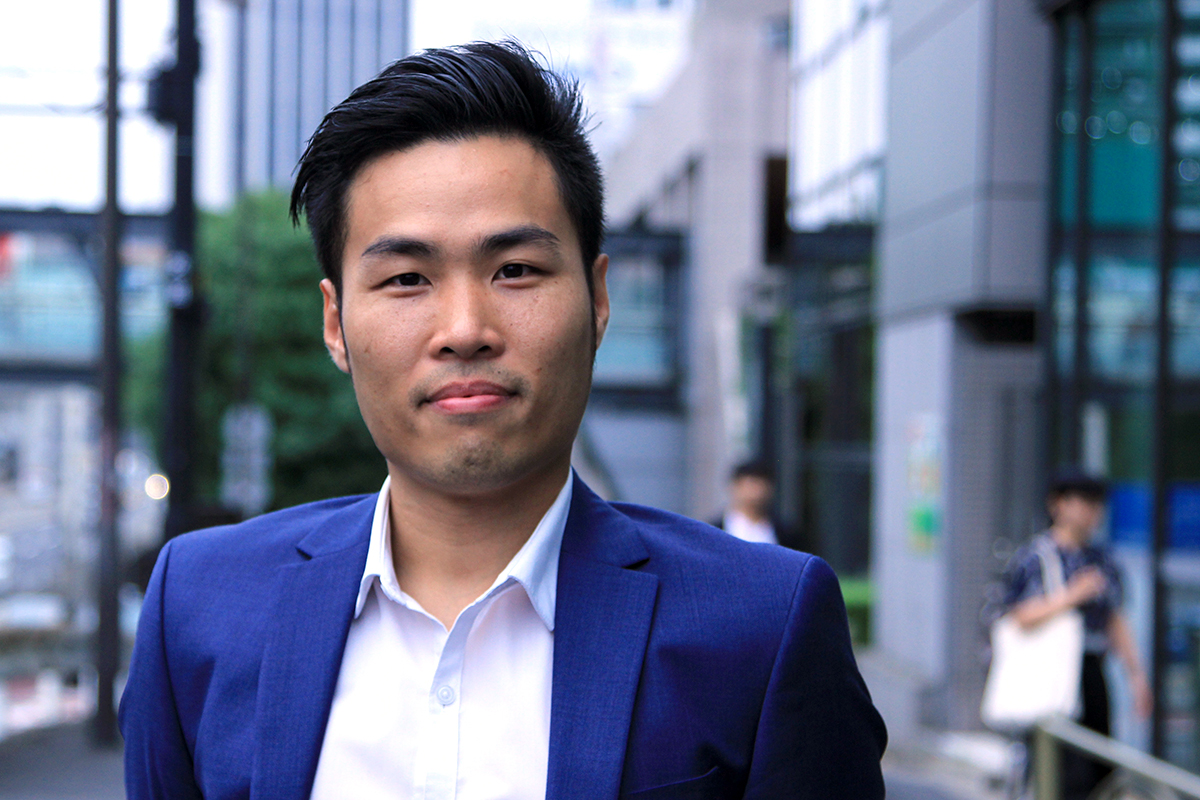 WHAT CAN YOU TELL US ABOUT TenX?
We started TenX with a vision to have assets on the blockchain available not only to industry insiders but to any user in the real world. With the emergence of more and more different tokens, a growing number of users and businesses truly struggle to leverage the existing blockchain infrastructure. TenX has made the interconnectedness of physical and virtual platforms a reality.
It's the only company worldwide that makes multiple virtual currencies instantly spendable anytime, anywhere. We give people an opportunity to finally use their blockchain assets in the real world through a mobile wallet and debit card system. The TenX payment system includes TenX Mobile Wallet, available on iOS, Android and as a WebApp, that can be funded with different virtual currencies. The TenX debit card can be used in almost 200 countries at over 36 million points of acceptance online and offline.
The TenX Wallet and TenX Card are currently being tested by users and well-known figures throughout the industry, with payments in 50 countries across the world; we are making sure that it is working as planned. In terms of funding, we closed a VC-backed seed round and completed an initial token sale in 2017.
CAN YOU SAY SOMETHING ABOUT ICOs?
Opportunities for startups to raise millions of dollars in a few days or even minutes don't come around that often. It's clear as to why ICOs are now a popular new way to raise funds. The last quarter was huge for ICOs, and the next one may be even bigger as even more startups are recognising the massive fundraising opportunities on their doorstep.
ICOs are similar to Kickstarter's campaigns; they are a "crowdfunding" method of contributing to a project that people connect with. In return, contributors receive tokens that may have value in the future or that can confer some future benefit to them from the company.
ICOs are also a great way to validate your idea by getting public support and gathering users for your product. You also get open criticism of your idea, which is exactly what you need if you are to improve the service or product. So ICOs are really open and inclusive, compared to many aspects of the banking system, for example. That said, going the VC route has its benefits—you can access their networks, for example. But, at the end of the day, you need users, funding, feedback, and openness, all of which ICOs can provide. Also, tokens can be structured in many ways. For instance, they can be offered as an "award" from the company.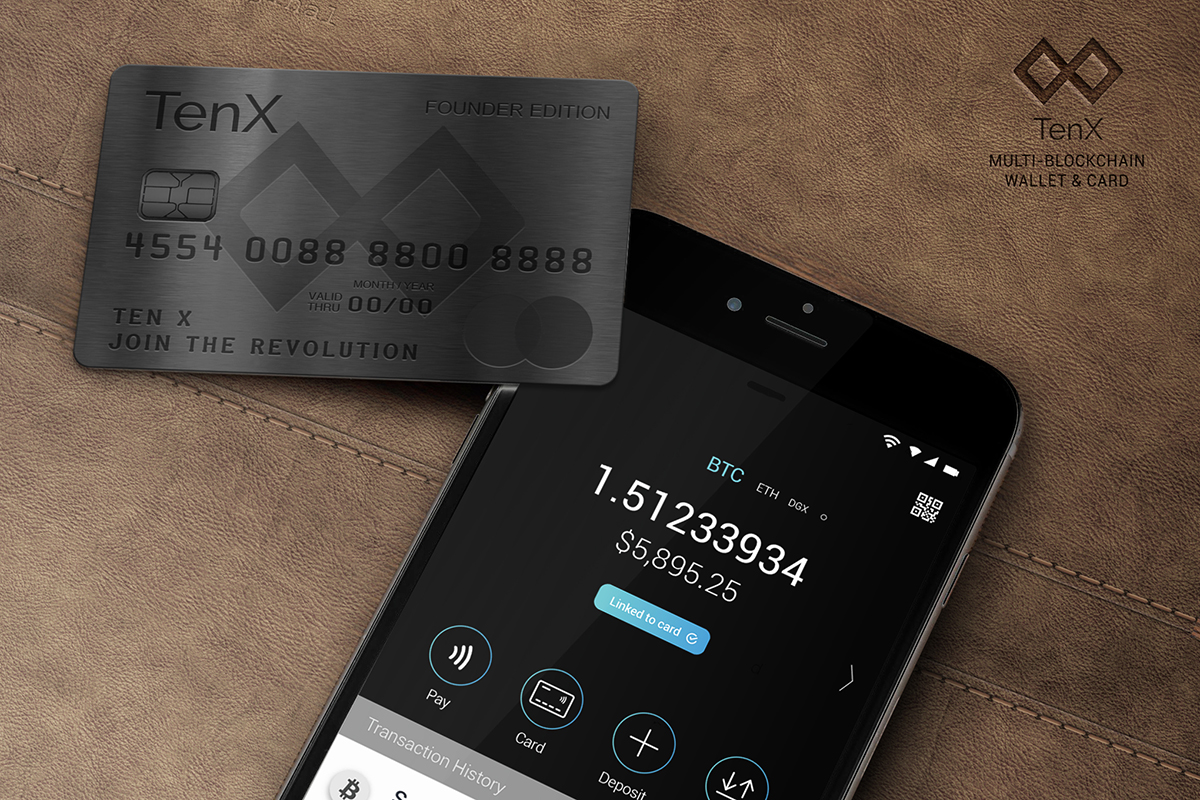 PLEASE SAY MORE ABOUT THE TenX INITIAL TOKEN SALE . . .
We had our initial token sale in June 2017, but it was something that had been planned for over a year. There was a lot structuring, programming, and creation of smart contracts and such in its preparation. The initial token sale structure was such that we knew the exact amount of funding we needed to raise—and what we were going to use it for—before making a public announcement.
The first round was something we call a pre-ICO, which is aimed at "big ticket" targets. This was necessary as we wanted to make sure we could manage the traffic we were to receive through the Ethereum platform.
As you may know, the tokens we issued are based on the ERC20 Token, which is the standard used to describe the events that Etheruem token contracts have to manage. Once that standard is met, you can start doing things like trading it to the public via the Ethereum platform. For our initial token sale, we raised 200,000 Ethereum (which, at that time, traded at around 400 dollars per Ethereum)—or around USD 80 million.
HOW DO ICOs COMPARE TO IPOs?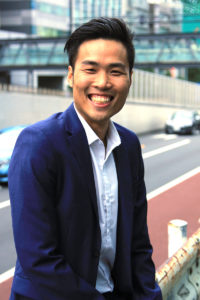 Right now, initial public offerings (IPOs) are pretty hard to get. First of all, you need to have a pretty solid company with a good relationship with the banks and underwriters. Also, the IPO process itself is quite expensive, especially for many early stage startups—the IPO process can cost anywhere between half a million and 1 million dollars. ICOs and blockchain technology, meanwhile, have combined to open up the public's fundraising possibilities in the last year or two. And while it takes some programming skills and legal structuring to make it happen, it is by far a more cost-effective process than going the IPO route.
ARE THERE RISKS IN ICOs?
The main risk is that ICOs are still a very new thing and are largely unregulated: there are issues of compliance and legality that have to be worked out. So even if you have a successful ICO funding round, there is a chance that the legislation changes in the future, for example, and that can put you at risk. But as regulations come into place, and the ICO system undergoes iterations that improve it, the rules of the game should become more clear, and that should reduce risk.
"The main risk is that ICOs are still a very new thing, and are largely unregulated . . ."
There is an alarming trend that has emerged in the blockchain community around the world; we're seeing blockchain "startups" scam people into investing by getting a big name endorsement or using other marketing tactics. Most of them are very speculative, there is no team, no product, no roadmap.
One of the Co-founders of TenX, Dr. Julian Hosp, has raised awareness about the so-called circle schemes in his article"The ICO world is full of pump-and-dump schemes—don't be a victim," and advised on how to avoid being scammed.
WHEN SHOULD STARTUPS SEEK ICOs?
I don't think there is a playbook for that. It really depends on the startup. In our case, we saw initial token sale as a way to get capital, to develop our product, and to build a community—a community that would push us to improve the product. So no matter what stage the startup is in, going the ICO route can be a benefit.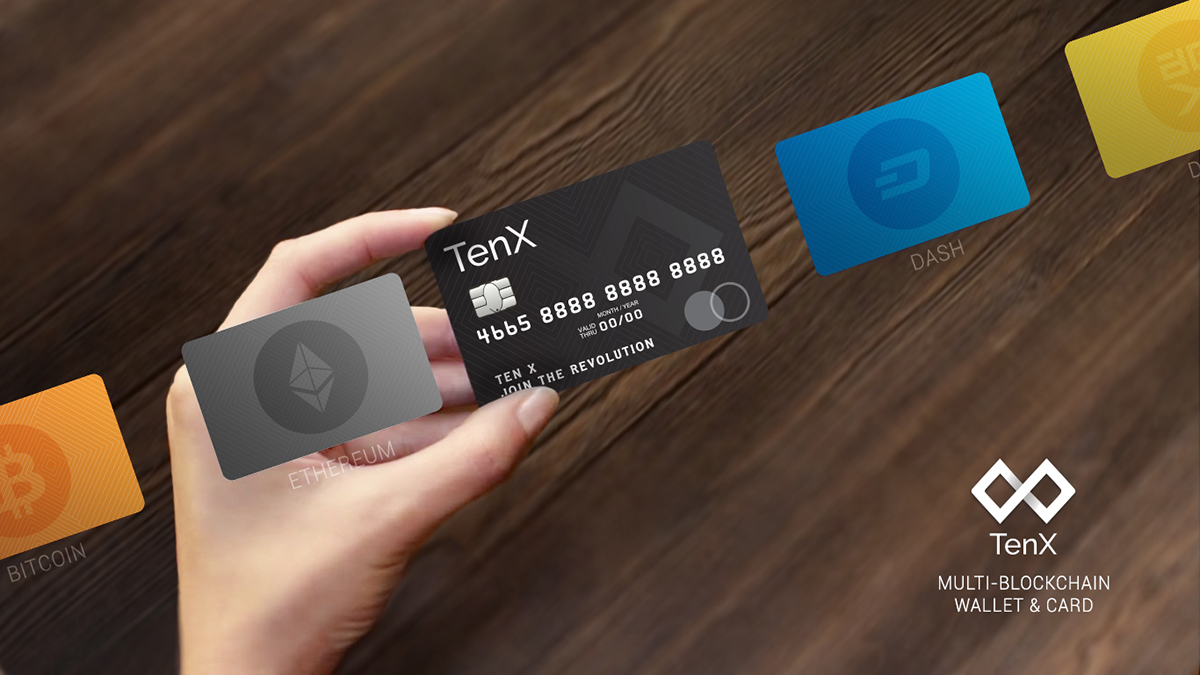 WHAT'S TenX's GOAL RIGHT NOW?
Our main goal is to get people to use virtual currencies. To do this, we launched a TenX card (a debit or pre-payment card), as this is a format that customers and merchants are already familiar with. On our platform, you can add virtual currencies to your card payment options. Actually, we currently support Bitcoin, Ethereum, Ethereum ERC20 Tokens, and DASH.
Of course, you can also pay using our smartphone app and the QR code reader embedded in it. When paying, you can choose from a number of currencies, including virtual currencies, whether you're using the TenX digital wallet on our app or the TenX card—the app can actually sync with the card, allowing you to switch between paying in yen to dollars on the app, for example.
As you know, the challenge with virtual currencies over the years is that people don't think it is "real"—it feels elusive and separate from their normal experiences with other types of currencies or payments. We want to change that perception, and providing a wallet and card payment method is the first step in that direction. At the end of the day, we want to solve the challenge of people knowing how to actually spend cryptocurrencies.
WHERE DO YOU SEE TenX IN 2 YEARS TIME?
We really want to see more and more people using virtual currencies. If this happens, we can expect a lot more people using the TenX wallet and card, and also having the ability to choose easily which blockchain asset they want to use. So we really want to change the way people think about money, and to create a blockchain ecosystem that others can also build on.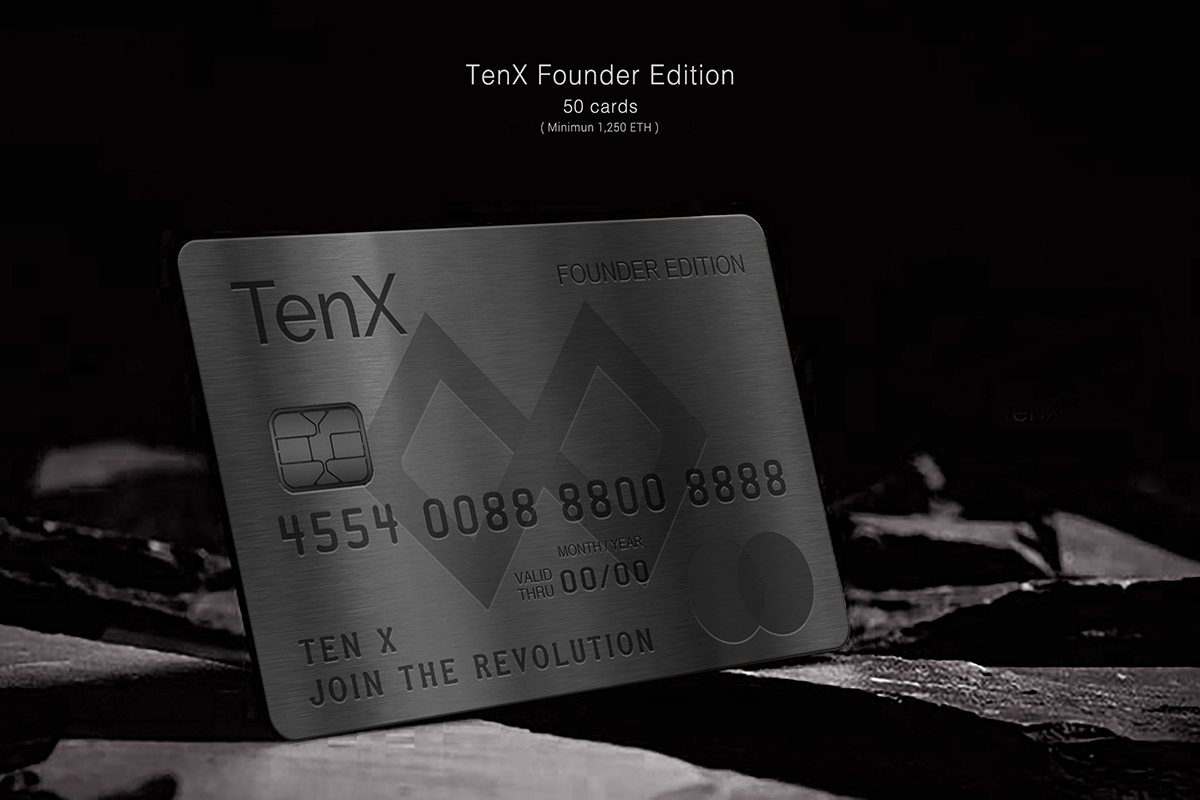 WHY TenX IN JAPAN?
There are a lot of things happening in the FinTech space in Japan, so we are looking to expand into this market. One of the movements is that the government of Japan has taken an active interest in the sector. Banks and retail stores, such as electronics retailer Bic Camera, are entering the space. Bic Camera, for example, now accepts payments in bitcoin. So the ecosystem in Japan is changing to support virtual currencies, and we want to be here for that.
PLEASE TELL US SOMETHING ABOUT YOURSELF
My background is in product design, including motorcycle and car user interface design. I pivoted to the startup scene so that I can use my skills to build products that people want to use. I've also always had a passion for economics and finance, and can now mix all of that into my work at TenX. And while I'm originally from Thailand, I'm currently based in Singapore, but travel to Japan often.