Malaysia is set to become a gateway into the ASEAN region, and co-working spaces such as Common Ground are helping to pave the way. Established in March 2017, the company's flagship space is located in Damansara Heights, in the nation's capital Kuala Lumpur.
Speaking to addlight journal during our visit to Malaysia, Yvonne Lee, Head of Sales at Common Ground, said new branches have been opened in Mont Kiara and soon in Taman Tun Dr. Ismail in the capital.
By the end of 2017 or early in 2018, Yvonne added, Common Ground should reach 5 branches in total, with other locations set to follow within the ASEAN region, including Vietnam, the Philippines, Indonesia, and Thailand.
In addition to startups, multinational companies like digital marketing agency McKenzie and the Boston Consulting Group have sought out Common Ground as a base of their activities.
Common Ground has a rich community of small and large companies from a wide variety of industries, Yvonne shared, all of them having found their footing in the co-working space. The following is an excerpt of addlight journal's interview with Yvonne.
IS THERE AN OVERARCHING PHILOSOPHY TO COMMON GROUND?

We are an international co-working space that focuses mainly on creating a strong community and promoting a lifestyle element to co-working, as Common Ground doesn't just provide a great space for work. We are also in the process of launching our own incubator program, and you will be welcome to apply.
TELL US MORE ABOUT THE BENEFITS OF BEING IN MALAYSIA AND JOINING COMMON GROUND?
Malaysia is one of the most affordable countries to live in within the ASEAN region, especially compared to Singapore. Also, if you want to get to know other people and cultures, including the startup scene in Malaysia, you can easily do it at Common Ground.
At our first branch in Damansara Heights, we have truly set the bar high. We organize events for our members almost everyday, and provide them a variety of events to attend and to choose from. And if you are looking for a graphic designer, an app developer, or a potential business collaboration in Malaysia, you can reach out to fellow members within the community—and within a short time a number of people will reach out to you.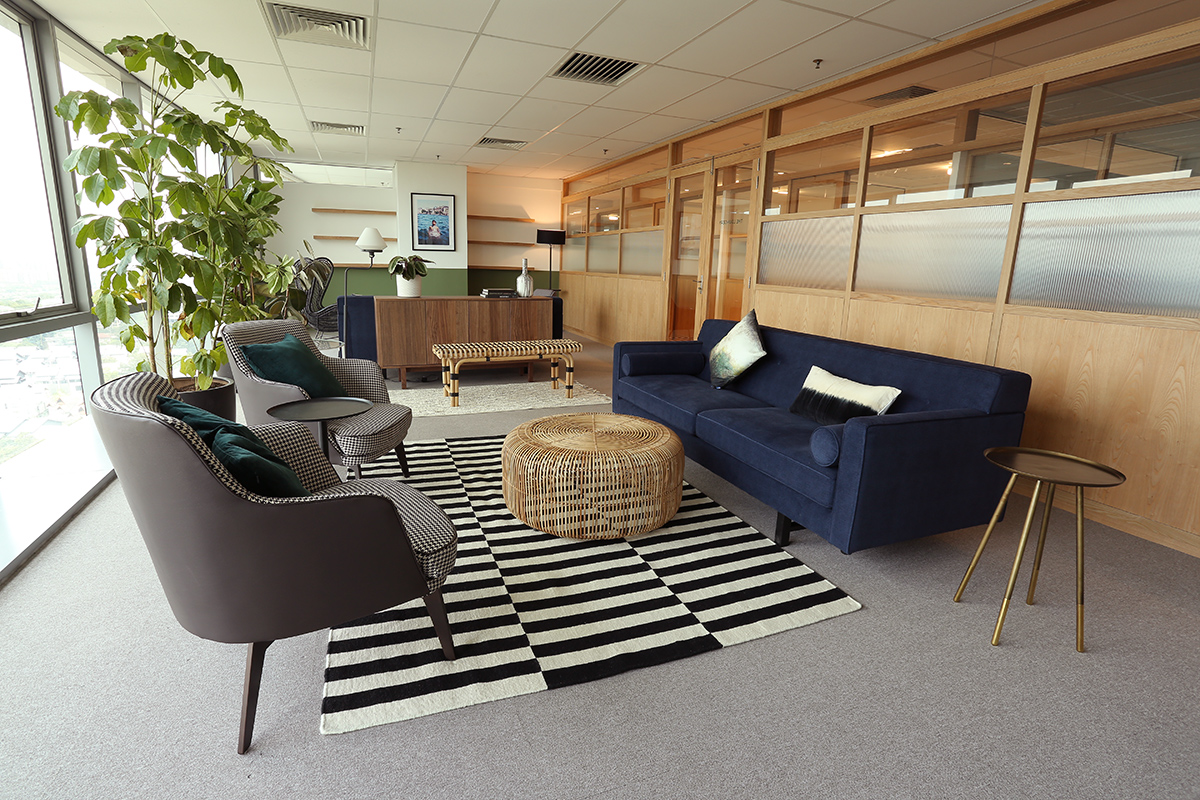 And imagine you want to rent an AirBnB accommodation here for a month, either due to personal travel or in a professional context: you can likewise rent an office space at Common Ground for short periods or to match your duration of stay. Though, how actively you want to engage with our network and community in that time is really up to your personal preference. That's a good example of how you can make friends and make the most of the community here.
HOW DIVERSE IS THE COMMUNITY AT COMMON GROUND?
There is a really good mix actually. Of course the majority are Malaysians, as many of the companies here hire locals. But Malaysia itself is a great mix of people from around the world, and many of them take advantage of the relatively low cost of setting up an office here, especially compared to other countries in the ASEAN region.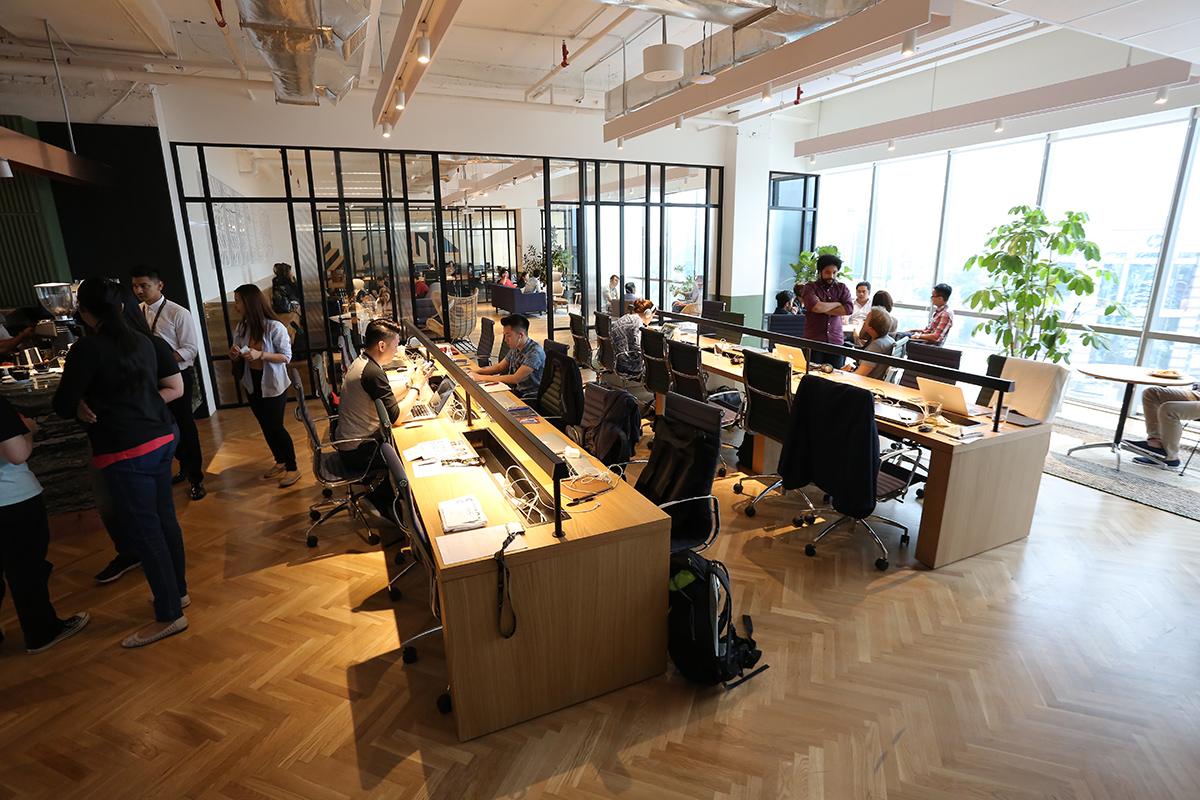 WHAT OTHER BENEFITS, ESPECIALLY FOR STARTUPS, CAN BE ENJOYED HERE?
You may have heard of Malaysia Digital Hub initiative, a program managed by the government agency called Malaysia Digital Economy Corporation (MDEC). MDEC, which supports the startup ecosystem here, awards a number of co-working spaces, including Common Ground, the Malaysia Digital Hub status.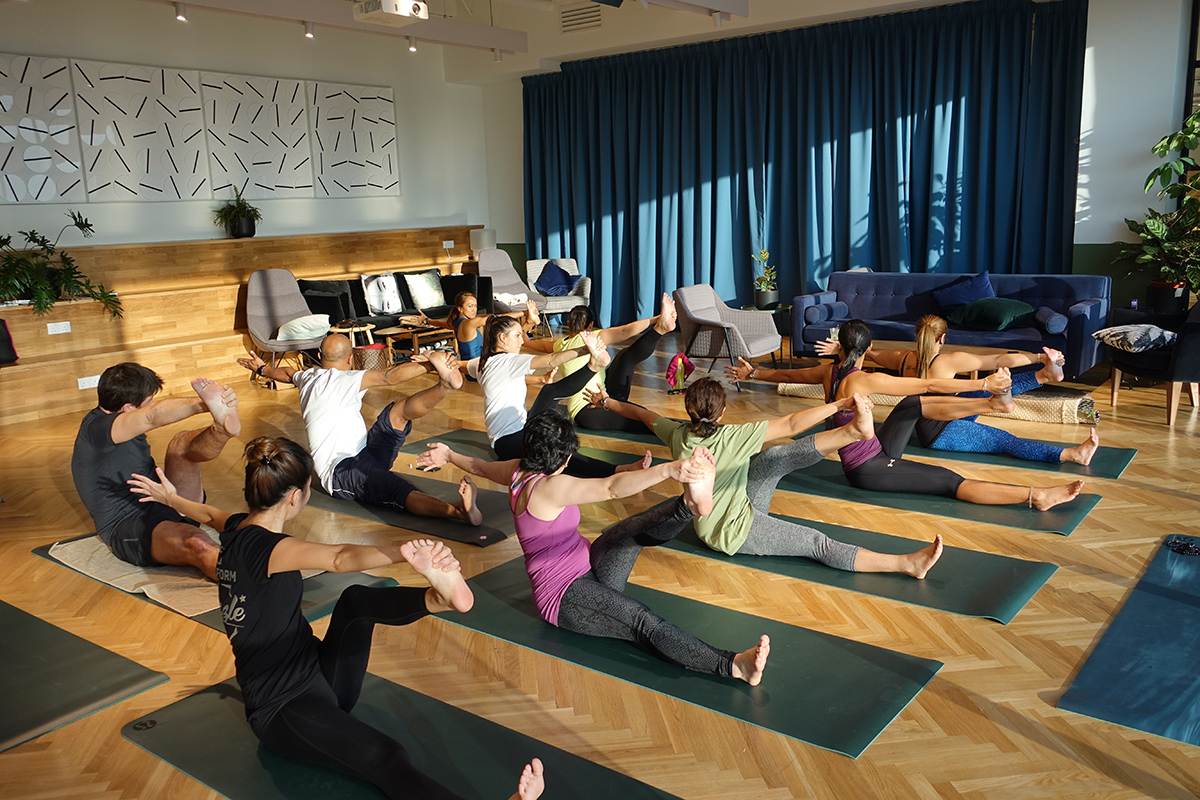 This allows us to prepare startups here for MSC Status (formerly called the Multimedia Super Corridor, a Special Economic Zone in Malaysia), a certification for companies that use or develop multimedia technologies, products, and services. If you get this certification, you can enjoy up to 10 years of tax breaks. We help provide the workspace for companies to apply for MSC Status, including providing advice services.
We also provide matchmaking opportunities with other companies and potential collaborators, in addition to organising pitching events, talks for knowledge sharing, and business advice such as accounting and legal best practices.
CAN YOU SAY SOMETHING ABOUT THE AMENITIES HERE?
We have hot desks, fixed desks, offices, an event space, a pantry that provides great coffee and other refreshments and snacks. The hot desks, for example, allow you to work anywhere—in what we call The Grounds. And, actually, if a non-member wants to rent out our event space to hold their own event, they are welcome to do that—even though our priority is always with members and the benefits that we can bring to them as a community.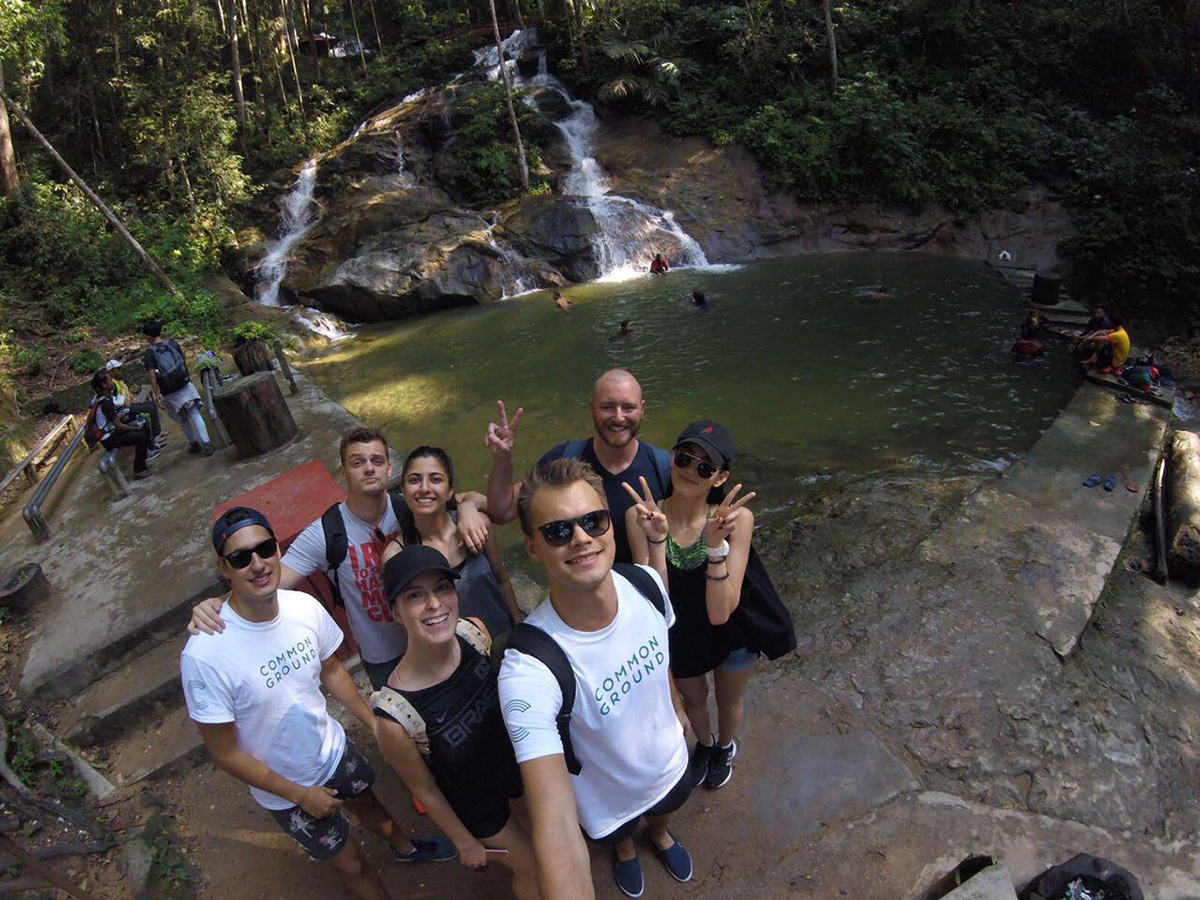 We also provide Wi-Fi, meeting rooms, and professional services such a reception service. Anything you need to do your work is provided—but we can also arrange special services when needed, such as courier services.  And, we have partnerships with other companies, like Fitness First health club—our members can use their offerings for free. We also have independent providers for such activities as yoga and salsa classes.
HOW DO MEMBERS TRAVEL TO AND FROM COMMON GROUND?
While many people in Malaysia drive, we have monorail, LRT, and MRT services, as well as companies like Uber and Grab Taxi; our members enjoy discounts from both taxi companies.
WHAT CAN YOU SAY TO STARTUPS THINKING ABOUT JOINING YOUR COMMUNITY?
Come with an open mind, and you'll be surprised by what you find here. Whatever your need is—business matchmaking, social environment, or anything else—we provide it. You can think of Common Ground as your "Tinder for startups."