According to CB Insights' survey of 101 startup post-mortems, the top three reasons why startups fail are: "no market need" (42 percent); "ran out of cash" (29 percent); and "not the right team" (23 percent).
The survey also notes "getting outcompeted" (#4), "pricing/cost issues (#5), and "creating user-unfriendly products"(#6) as major causes for startup failure. Indeed, some 90 percent of startups fail, according to Forbes. That's a sobering statistic.
This leads one to ask two questions. Are current startup creation models—where small teams of founders begin by bootstrapping and then seeking angel, venture capital, or corporate venture capital funds to support their idea—the ultimate means for startup creation?
And, are there alternative platforms and business models for new business innovation, beyond accelerators and incubators?
The answer to the first question is no: the current mechanisms are not the most effective.  As to the second, the answer is yes: alternative startup creation systems do indeed exist.
For an increasing number of ecosystem professionals, venture builders may well provide a more viable solution than incumbent models and platform.
WHAT IS A VENTURE BUILDER?
A venture builder is platform for building new businesses under one roof. Sometimes called a startup factory, startup foundry, or startup studio, the platform aims to industrialize new business creation, churning out startups as if on a conveyor belt.
All resources in a venture builder, including human resources, funding, advisory, and strategy are provided for in-house by the platform's managing company. What's more, the latter holds a stake, including equity, in the startups it creates.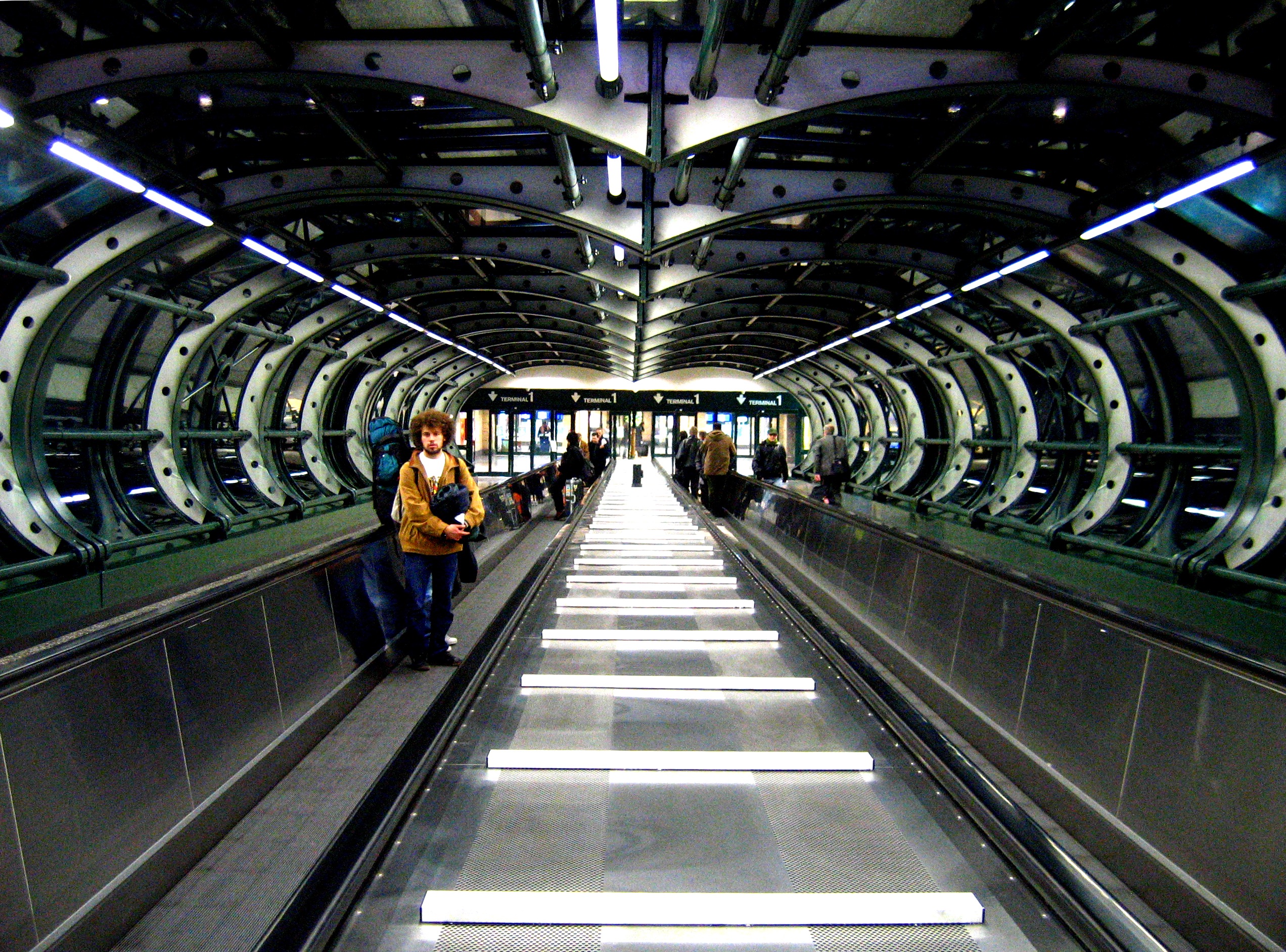 That being said, venture builders are not an entirely new idea. The platform can be traced back to the 1990s, when innovation companies like California-based Idealab began experimenting with similar concepts.
Having reached eminence around the mid-2000s in the United States, venture builders are trending once more, and some of the most innovative cities in North America, Europe, Africa and Asia are establishing similar projects.
In Tokyo, business innovation consultancy addlight Inc. is partnering with tech startup accelerator platform FASTx Inc. to create one of the city's first venture builders, called FAST Venture Builder Co., Ltd (FAST VB).
FAST VENTURE BUILDER
Established in 2018 in the Akasaka business district, FAST VB is led by Simon Kim, the CEO of FASTx; Sangwon Park, the CEO of Favourite Medium; Katsufumi Wang, the COO of FASTx; and Tadaaki Kimura, the CEO of addlight.
Together, they form a team of innovation experts in global startup ecosystem consulting, startup creation, and finance and investing.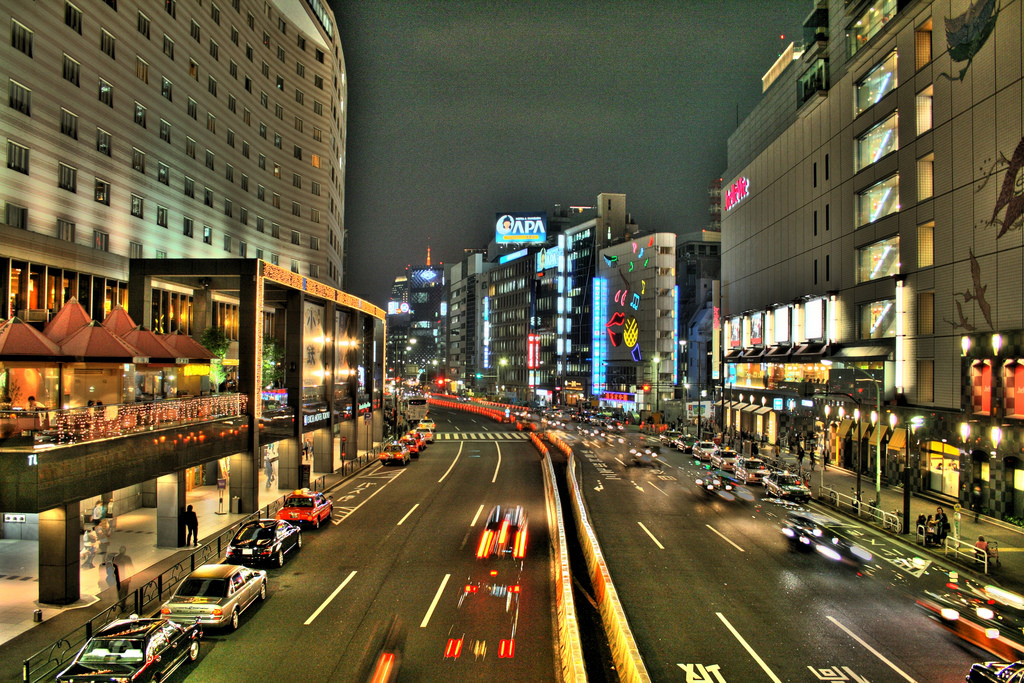 Product design and development as well as marketing and management strategy, including M&A and IPO strategy advisory, are core competencies of the team.
As of this writing, FAST VB had began pooling human resources, including C-level staff and engineers, mainly from Japan and the rest of Asia, for the venture builder's resources platform.
CONVEYOR-BELT UNICORNS
FAST VB is among a number of venture builders around the world that have as their aim accelerating startup creation and success.
Rocket Internet, for instance, is a Berlin-based venture builder. The company invested 18 million dollars in e-commerce platform Lazada, southeast Asia's leading online selling and shopping website.
Lazada has successfully mimicked Amazon's success in order to enter the Asian market, a space where the American retail giant is yet to dominate.
In 2016, Lazada sold 9.1 percent of its stock for 137 million dollars, which was followed by an 8.9 percent stake sold for 278 million in 2017. The startup is now an Alibaba Group portfolio company.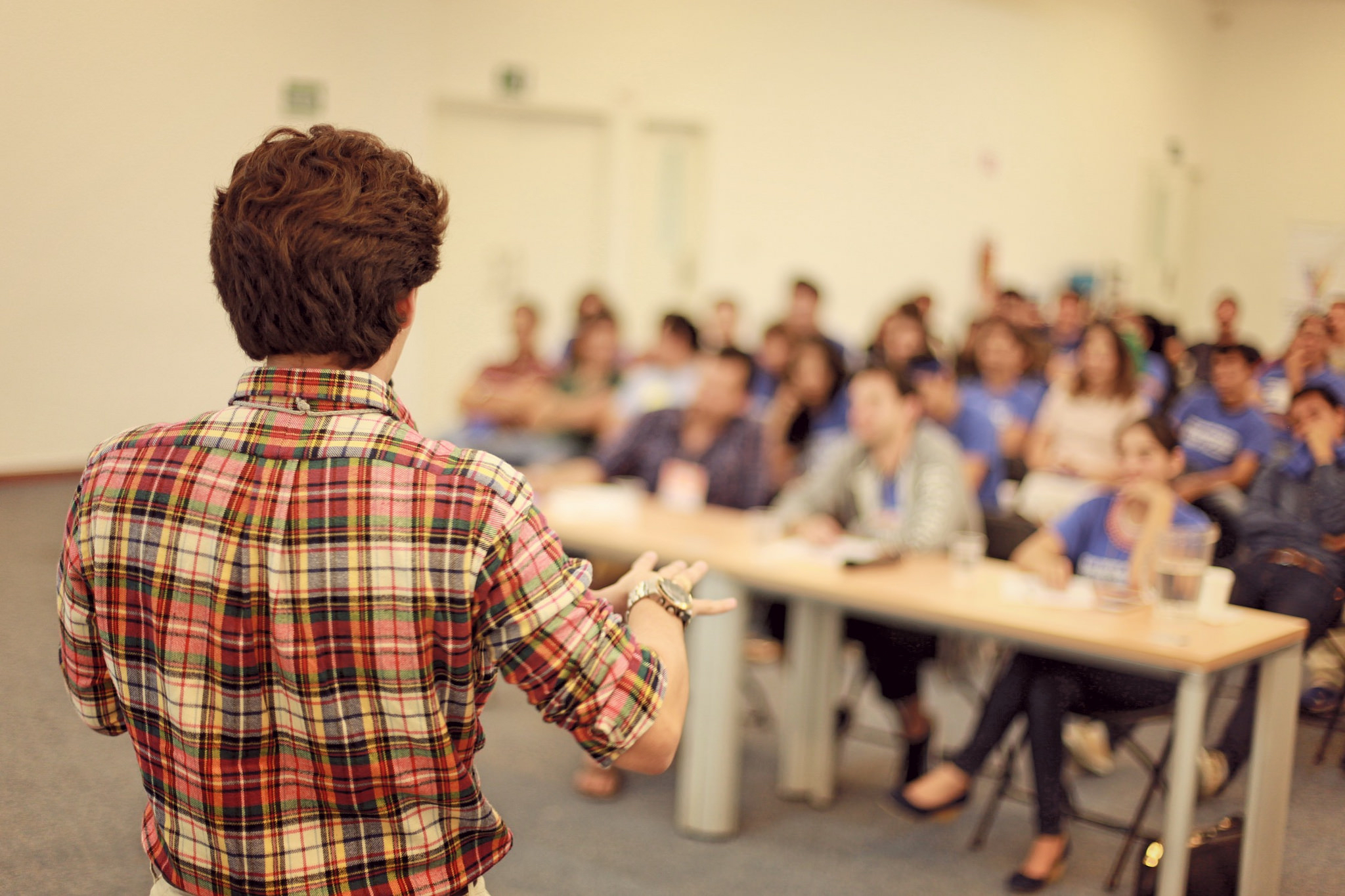 Indeed, Lazada's market cap was 1.5 billion dollars and 3.1 billion dollars in 2016 and 2017, respectively, making it a unicorn startup within 5 years of its founding. For Rocket Internet, this meant a 23x return within a handful of years.
Paris- and Brussels-based EFounders, meanwhile, is a venture builder established in 2011. Since its founding, the company has launched 15 companies, six of which have raised more than 120 million dollars.
The total procurement of companies in their portfolio thus far is around 175 million dollars, revenue stands at some 50 million dollars, and it boasts more than 500 employees around 100 customers.
DO WE NEED VENTURE BUILDERS?
As suggested by CB Insights, current startup creation models, including accelerators and incubators and independent VCs and CVCs, do not always ensure high startup success rates.
If anything, it may be the very structure of such creation platforms and funding vehicles that may be a contributing factor for the high rates of failure. Why is that?
One reason is that the key performance indicators of VC and CVC firms are often not aligned with that of startups in their portfolio, says Simon from FAST VB.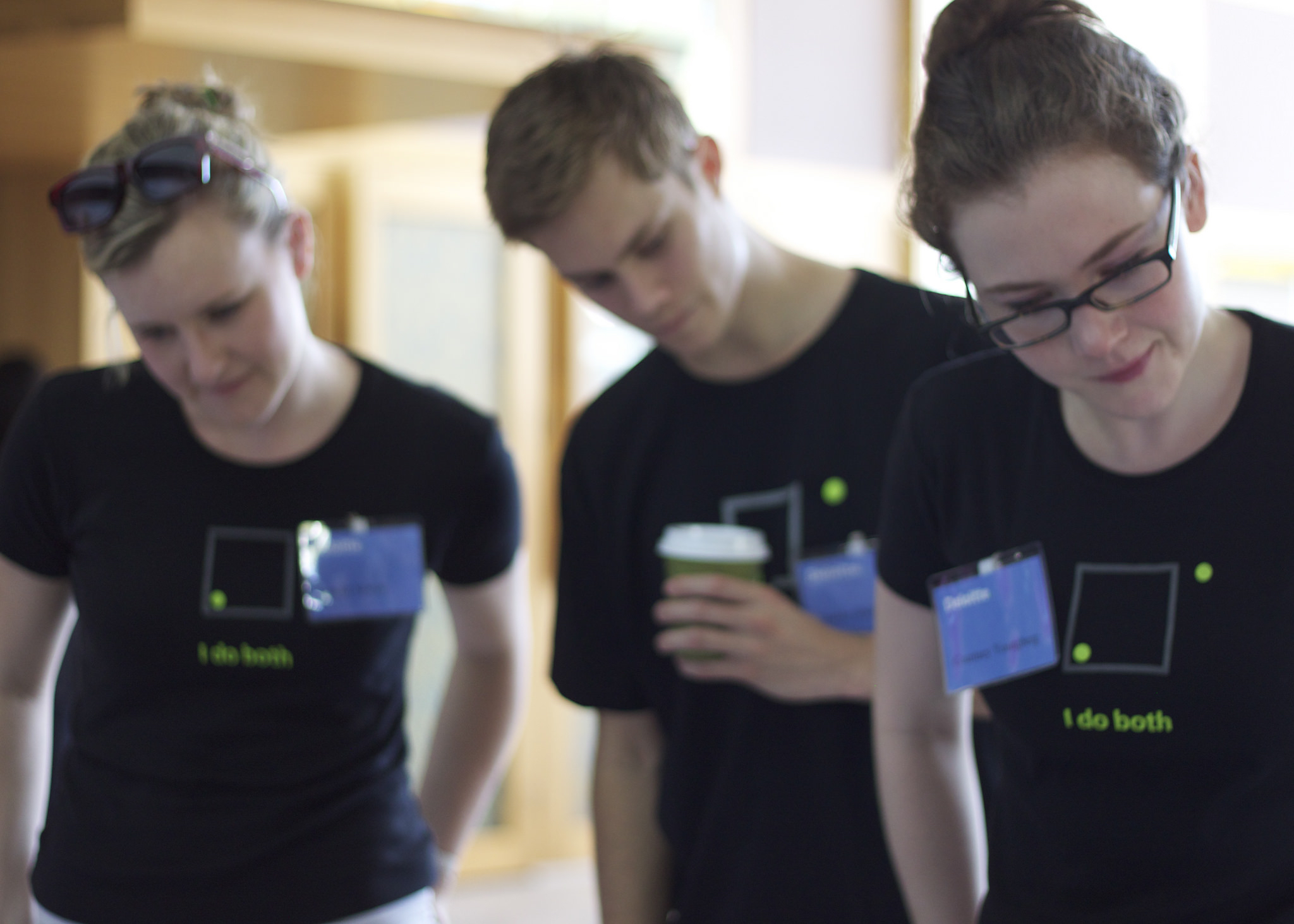 A CVC may have an ultimate goal of increasing the parent company's profitability, whereas the startup they work with may have a focus on creating the right product and scaling.
The upshot is that a CVC, in this example, can only have limited success with the startup, or, even, negatively affect the new company's product launch or growth prospects.
Misalignment of goals is not the only potential stumbling block to startup success—when traditional innovation platforms and funding vehicles are used.
Disharmony between teams/investors, situations where pivots go bad, and a lack of passion in stakeholders, are only a few examples of how negative outcomes can occur.
BENEFIT OF VENTURE BUILDERS
By contrast, a venture builder aims to mitigate such outcomes in large part by lowering risks through in-house design and development capabilities.
While such platforms have subtle differences in the way they execute business, there is great overlap between them—in particular how they provide creation, development, management, and investment under one roof.
Unlike traditional VC firms with a limited partner (LP) investor, venture builder operations typically do not charge management fees or performance fees for investors.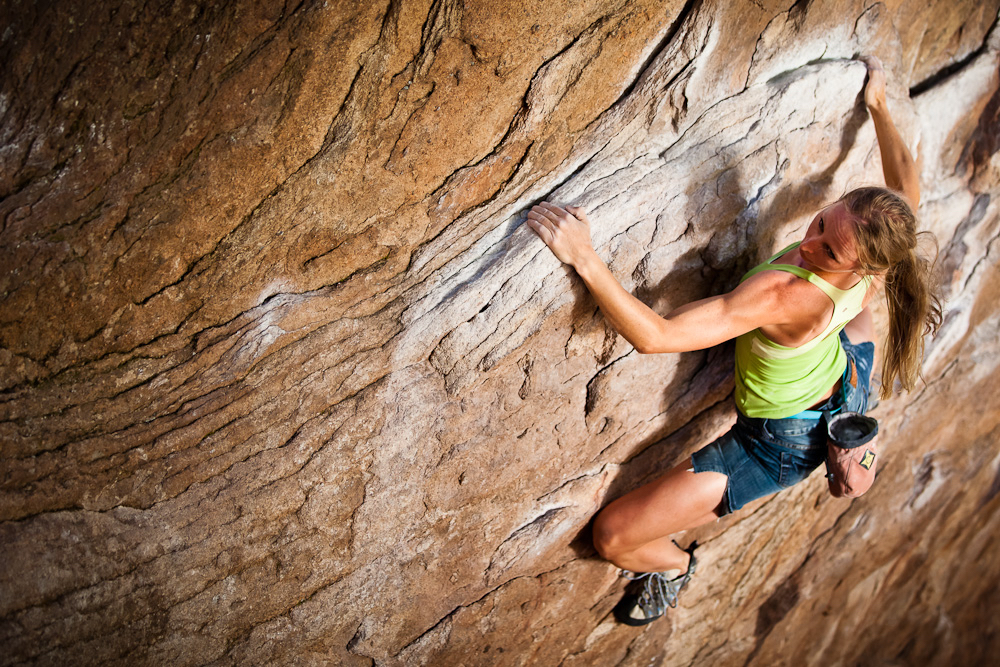 Further, unlike in a typical VC firm, which typically outsource certain resources, venture builders tap and share in-house resources, thereby reducing risk and increasing efficiency in the innovation process.
Indeed, by relying on in-house human resources, for example, a venture builder doesn't have to reinvent the wheel each time a team needs to be built.
FAST VB will leverage in-house human resources as well as other resources, such as seed funding, from its parent company—called FAST LP, a Hong Kong-based tech angel fund.
Typical resources include engineers, designers, advisors, business developers, sales managers, and C-level managers.
SCALING BUSINESS CREATION
But there are more ways that a venture builder can mitigate the risk of startup failure. One area of regular contention between founders and investors is intellectual property (IP).
CVCs, for instance, usually want to integrate the IP flowing from startups into the holding company, whereas startups often want to maintain IP independence.
Such conflicts do not arise in a venture builder because the new business, the venture builder, and the holding company form part of a whole. Such is the case with FAST VB.
What's more, the incentive structure for stakeholders are equal and complimentary in a venture builder, thereby increasing the prospect that all involved will have aligned goals.
Shares, for instance, are usually distributed equally between the startup, the venture builder, and the parent company.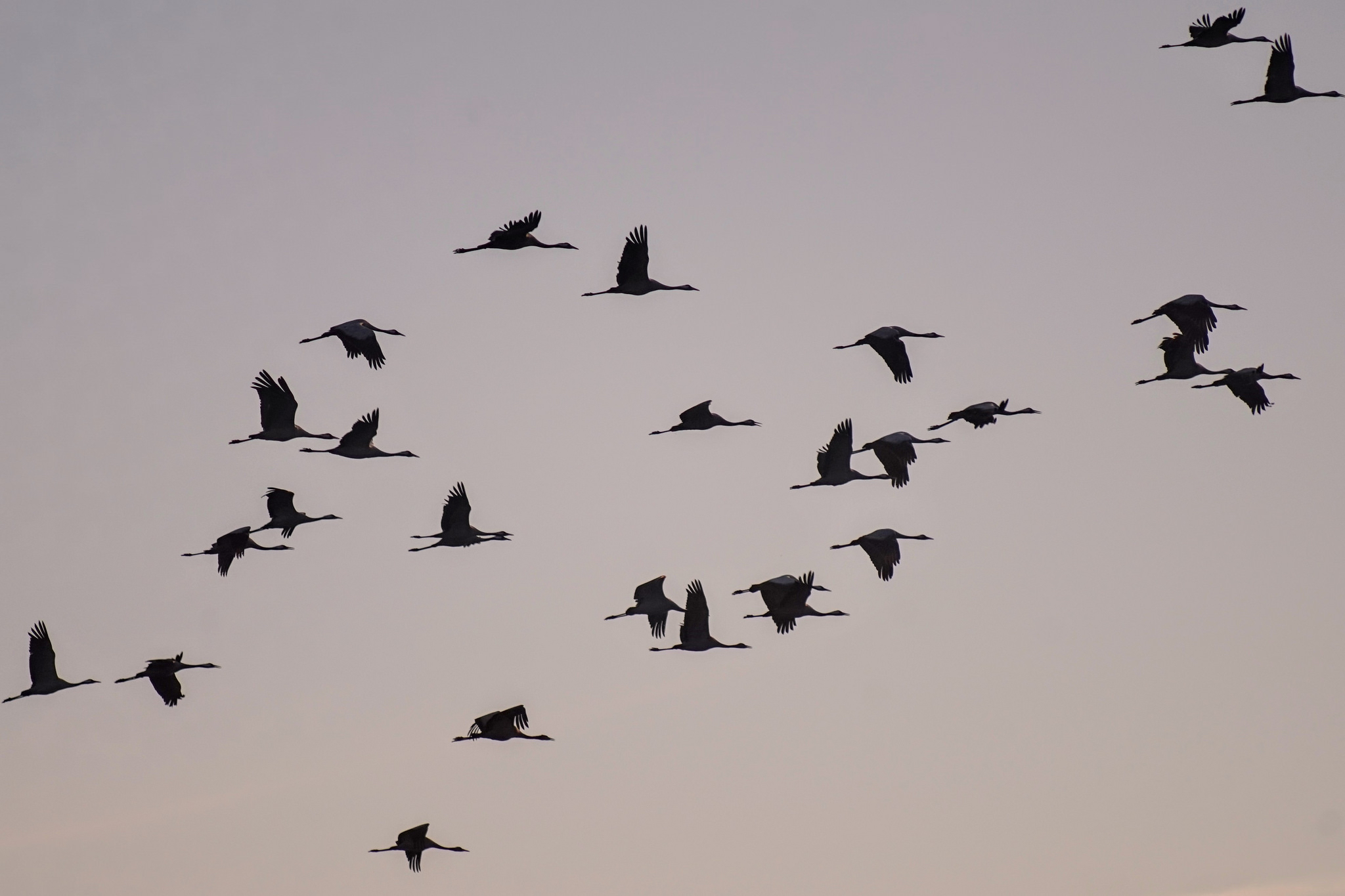 In a nutshell, venture builders such as FAST VB are designed so as to be cost effective while reducing risks. And they have KPIs that are aligned across all stakeholders.
At the same time, they enjoy the benefits of working in-house and in a hands-on manner with portfolio companies, including being responsive and agile while ensuring scaling effects on new business creation.
ABOUT addlight
addlight Inc.'s business creation services and Open Innovation initiatives support the creation of corporate + startup collaboration in Japan. For more details, visit addlight's homepage (English and Japanese)
ABOUT FAST VB
FAST Venture Builder Co., Ltd. (FAST VB) is a Tokyo-based venture builder established in 2018.
ABOUT FASTx
FASTx Inc. is a Tokyo-based startup accelerator established in 2017.
ABOUT FAST LP
FAST LP is a Hong Kong-registered tech angel fund established in 2015.
RELATED LINKS
Startup studio eFounders is gaining some serious traction (TechCrunch)
The Venture Capital Secret: 3 Out of 4 Start-Ups Fail (Wall Street Journal)
Venture Capital Funnel Shows Odds Of Becoming A Unicorn Are About 1% (CBInsights)