The workplace is changing. Now more than ever before, mundane activities that sap human resources and creativity and drag down productivity are being outsourced to automation products and services.
Leading that change is a new generation of innovators who are leveraging next-wave tech like advanced AI and robotics, machine learning, IoT, and automation software.
The result? Streamlining in companies, increasing workplace productivity, and decreasing costs. And what's more, people are being freed up from doing repetitive and unfulfilling work to focus on meaningful and creative activities.
AUTOMATION IN JAPAN
In Japan, the need for workplace automation has become acute, in part due to societal pressures like a declining birthrate, an aging population, and an anaemic workforce with low workplace productivity.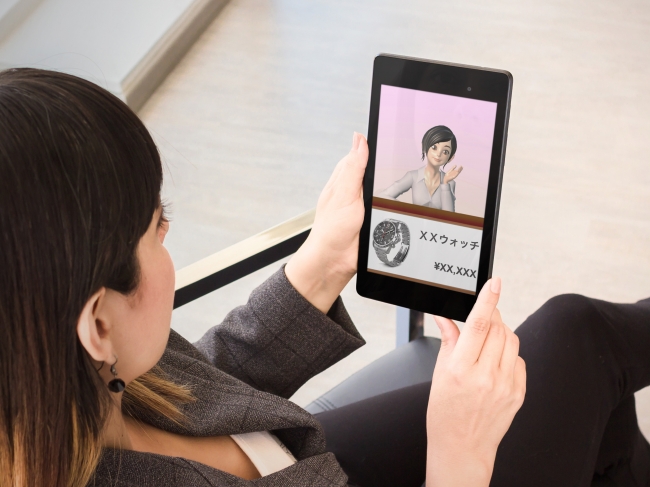 It is hoped that various retail automation technologies and robotic process automation (RPA), the automation of business processes via software robots and AI "workers," will ameliorate the problem.
In addition to societal challenges, change in the workplace in Japan is being driven by corporations partnering with startups to develop next-wave technologies and explore the vast business opportunities that they present.
STARTUP NATION
Tokyo-based retail automation startup UsideU, for instance, has created a collaboration robot (co-bot), called Ayadoroid. The AI-enabled Ayadoroid is a retail pilot project that uses feedback from its interactions with customers to reduce friction in the retail process while enhancing user's overall experience.
IoT workplace solutions provider Uhuru, meanwhile, is trialing a "Work Style Reform" platform using IoT tools in collaboration with an NEC Corporation subsidiary and Arm Ltd., an IoT ecosystem firm based in the United Kingdom.
By exploring solutions around "mobile work" in Shirahama City in Wakayama Prefecture, where a trial is being run, the platform will allow people to not only work remotely, but to improve wellbeing and engagement while increasing efficiency and enhancing the company bottom line.
CORPORATE REBOOT
On the corporate end, finance giants Sumitomo Mitsui Financial Group Inc. (SMFG), Mitsubishi UFJ Financial Group Inc. (MUFG), and Mizuho Financial Group Inc. (Mizuho) are  taking steps to reduce labor and costs via RPA.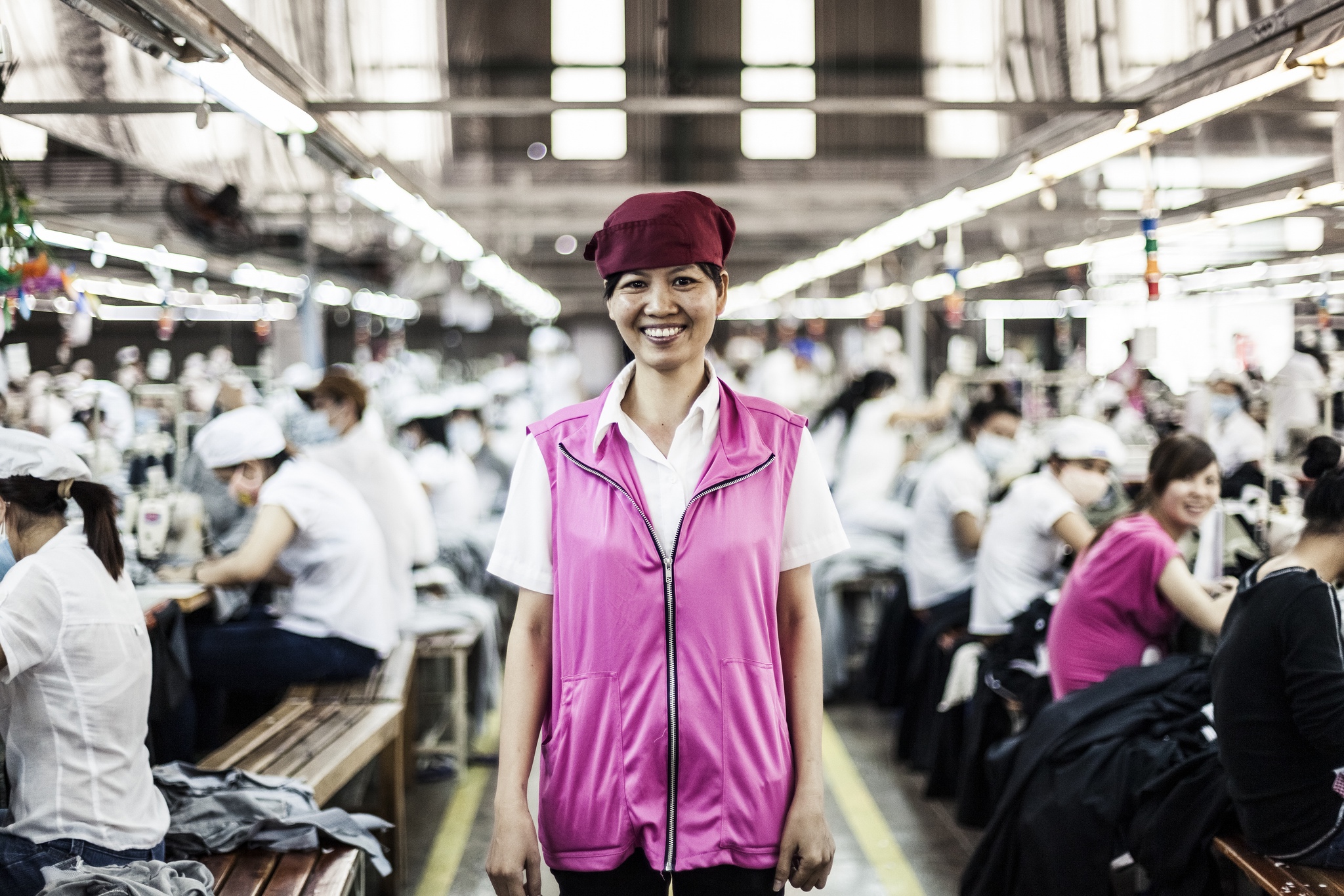 RPA implementation at SMFG's Sumitomo Mitsui Banking Corp. started in 2017, and includes automating internal collection and dissemination of clients' investment and asset data, as well as training staff in how to use the technology.
MUFG and Mizuho are similarly implementing RPA strategies in their banking divisions in order to automate tasks usually done by humans.
MUFG, for example, plans to apply RPA to around 2000 tasks (like interbank transactions and international remittances) in the six years beginning FY 2018, while Mizuho seeks to automate 100 tasks by the end of fiscal 2018. (Mainichi)
JAPAN TECH LEADERS SUMMIT
With the winds of automation blowing heavily across Japan, in spring 2018 over 100 top corporate, VC and startup executives gathered in Tokyo at Japan Tech Leaders Summit (JTLS).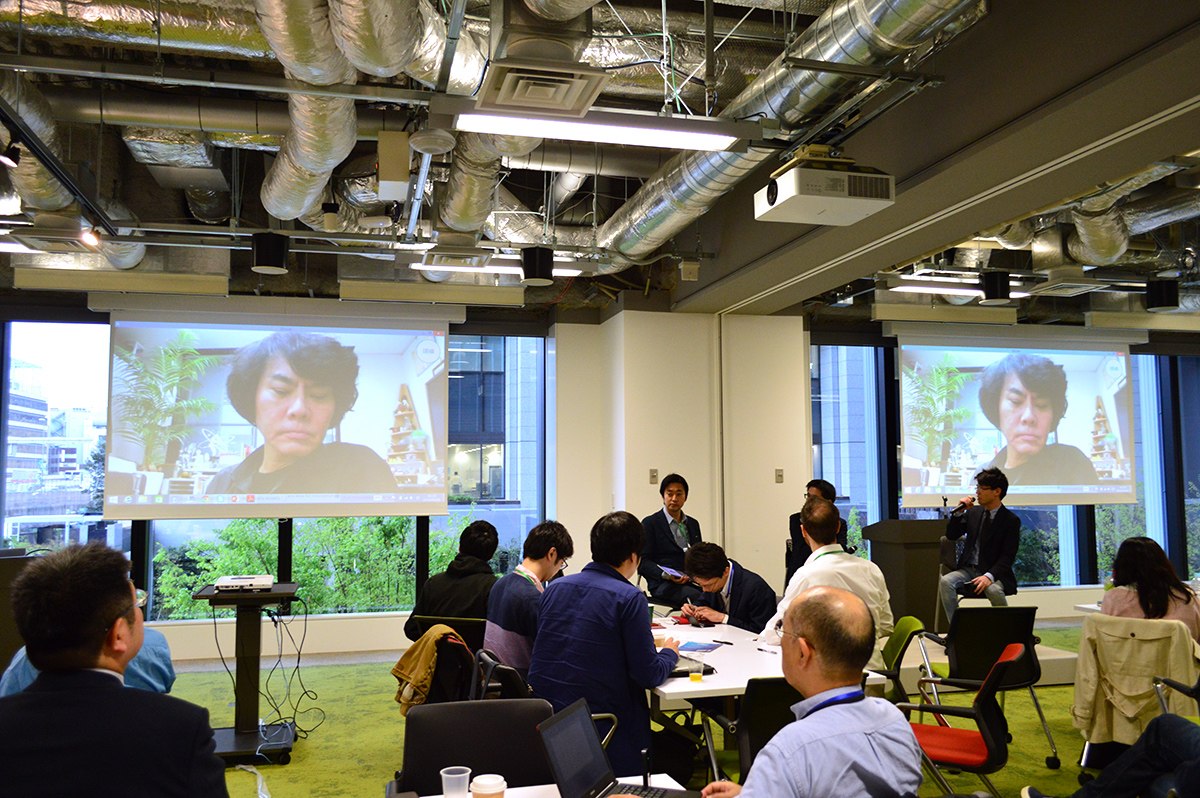 JTLS brought together some of the leading AI and automation startups from around the world, including re:infer, one of the United Kingdom's leading AI startups, and RPA Holdings Inc., from Japan.
With a market cap of 1 billion dollars, and having listed on the Tokyo Stock Exchange the week before, RPA Holdings is one of Japan's startup success cases.
DIGITAL LABOR
Much of the work that is carried out in a typical office today is ripe for automation. In the case of RPA Holdings, solutions are being found via a "robotic process automation framework." This framework can be grouped under three classes.
Class 1 is about routine work, such as copy and paste actions, searching and retrieving information from a webpage, or creating a report.
Robots have been able to manage such tasks for 10 years, making it of secondary importance today, Tomomichi Takahashi from RPA Holdings noted.

Of primary importance is Class 2 and Class 3; both are AI-enabled. Class 2 relates to cognitive technologies, or technology which can, for instance, read a newspaper or recognize human voices.
Class 3, meanwhile, incorporates the next generation of advanced AI—the kind that RPA Holdings, among others in Japan, is seeking to develop.
As of this writing, the company's RPA service—a "digital labor" product called Bizrobo!—was being used in 400 companies and 30 startups, amounting to some 10,000 robots in active service.
ENTERPRISE INTELLIGENCE
Like RPA Holdings in Japan, re:infer in the United Kingdom is also pushing the automation envelope forward. The London-based AI startup has a lofty goal: to make commercial conversations understandable to machines.
"We are a spin-off from University College London's AI research lab, which is famous for producing companies like Google's DeepMind," said Stephen Mackintosh, the company's chief revenue officer. Most enterprise service businesses today sit on very large chunks of unstructured data, including text and images, he said.
JAPANESE STARTUPS USING NEXT-WAVE TECH TO FIND WORKPLACE SOLUTIONS
COMPANY
TECHNOLOGY
IMPLEMENTATION

HEROZ Inc.

Machine learning, deep learning,

HEROZ Kishin  AI-enabled tool

Smartphone and games apps, HEROZ Kishin used in finance for share price forecasting

PKSHA Technology

AI, algorithm text analysis, speech processing, image recognition,

e.t.c

.

AI in collaboration with

Toyota

and NTT Docomo for automated and connected cars

Preferred Networks inc.

Machine learning & deep learning, robotics, object recognition and control

Transportation (automated cars), bio & health (medical images analysis, diagnostics tools), manufacturing (robots and machine tools)

Abeja Inc.

Cloud computing infrastructure, IoT, AI, deep learning, networks, big data analysis

Abeja Platform (AI-enabled platform) and Abeja Insight (tailored service for retail, distribution, manufacturing and infrastructure industries)

The technology essentially mines internal and external company data at scale via machine learning techniques."We turn those unstructured communications channels—the calls, emails, and chats that you're having with your customers and internally in your operations teams—into structured, machine-readable data in real time."
This is then shared to the non-technical user in the form of a graphical user interface that can be labeled. By doing so, customers "can monitor ongoing effectiveness and take action."
And the results are accessible to downstream automations, such as RPA, content management systems, and customer relationship management entries.
MACHINES ON THE GO
Startups like Tokyo-based Ascent Robotics (Ascent) are also working to find new automation solutions, according to Anthony DeCostanzo.
A lead research scientist at Ascent, Anthony is an expert in AI and RPA, fields that may appear different and yet have a lot in common.
While the kind of questions that each subject area asks may differ a little, both processes essentially tackle similar problems—that is, creating intelligent machines that mimic human activities.
"People doing AI research are really generating the algorithms that will be the next generation's RPA."
For Anthony, AI has made large strides in a number of areas, such as vision, speech recognition, natural language processing, and even speech generation. And their implementation is leading to more advanced RPA products and services.
"I think that, going forward, you'll see companies start to focus on human-computer interaction and be able to take advantage of some of the state-of-the-art control algorithms that we are developing."
INVESTMENT IN AUTOMATION
Anthony may be right. The strides being taken by automation technologies are impressive, so much so that a topic—workplace automation—that used to strike some with doom is now receiving widespread acceptance.
In a 2017 survey, 7 out of 10 senior executives said the word "workforce" will in the future include both human and intelligent machines.
In the same poll, 88 percent said they would have no problems working alongside machines. (The Future of Work)
And executives are putting their money where their mouth is. Non-manufacturing firms, for instance, planned to invest some 2.4 trillion yen in software by March of this year, which was to be the greatest amount invested since 2009.
And overall, IT investment in Japan is expected to rise by 9 percent annually in the coming years—especially in software development (Bloomberg).
So it was not surprising that, in reply to a question about the future of work,  ​Stephen from ​re:infer said, in part: "I think in the next 5 years . . . you will have a total re-definition of the organization, what people do, and what their jobs are."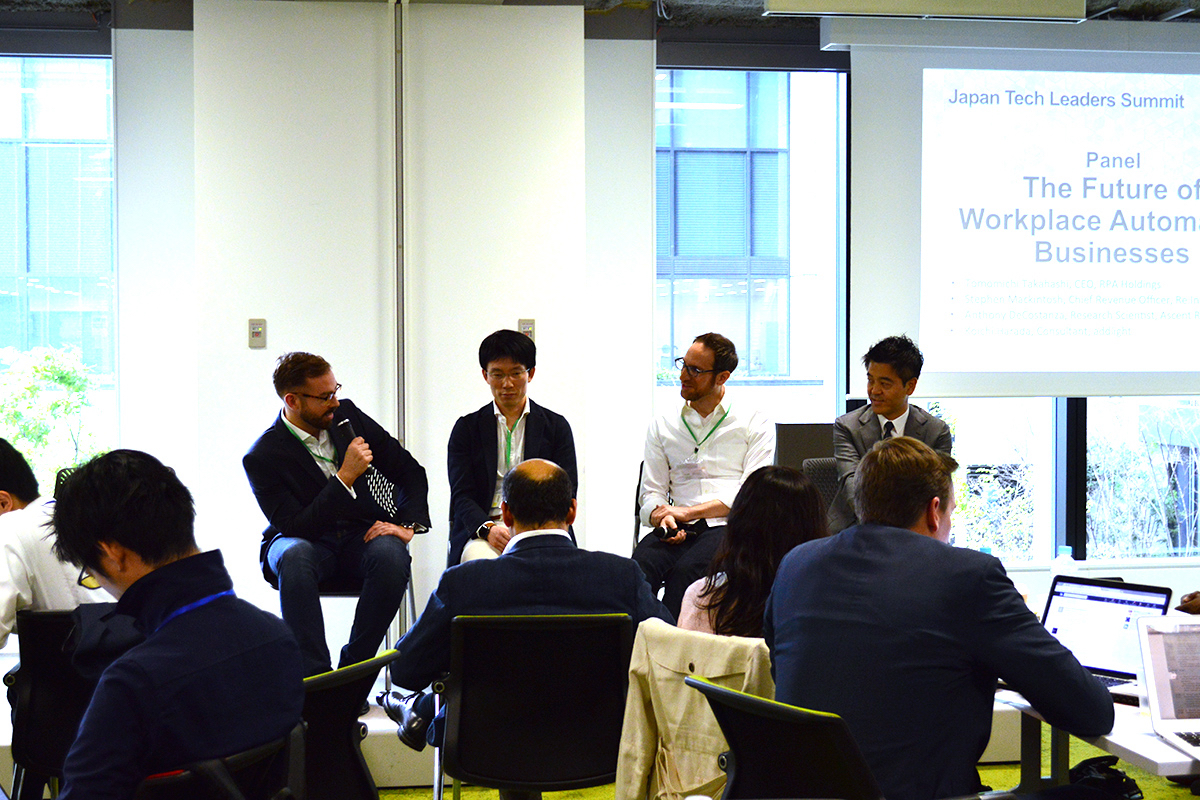 ABOUT JAPAN TECH LEADERS SUMMIT
Now in its second year, Japan Tech Leaders Summit is an invitation-only event co-hosted by Japanese innovation consultancy firm addlight Inc., Millennial 7 Capital, a Japanese venture capital firm investing in automation technologies, and real estate giant Mitsubishi Estate Co., Ltd. The full-day gathering of next-wave innovators—including leaders in AI—was moderated by Tad Kimura and Max Weiss from addlight and Millennium 7 Capital, as well as Mark Bivens from European venture capital firm Truffle Capital.